Découvrir des locations de camping-car à Fort Worth
---
Recherche de livraisons de camping-car
---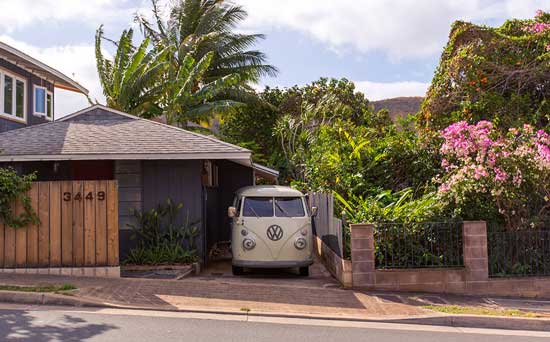 Livraison à domicile

Faites livrer un camping-car directement à votre domicile et commencez votre aventure depuis chez vous - ou ajoutez une chambre libre pour votre famille pendant qu'elle est sur place.

Recherche de véhicules livrés à domicile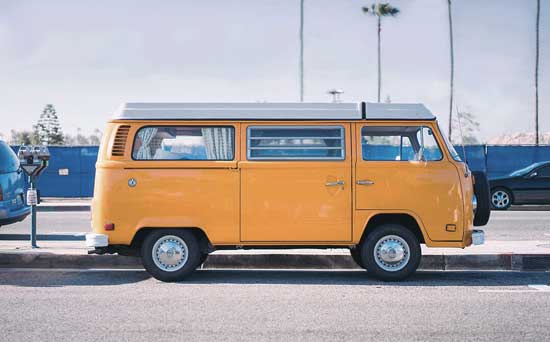 Livraison à l'aéroport

Faites livrer directement un camping-car à votre aéroport d'arrivée et commencez votre aventure dès le départ - pas de trajets de correspondance nécessaires.

Recherche de véhicules livrés à l'aéroport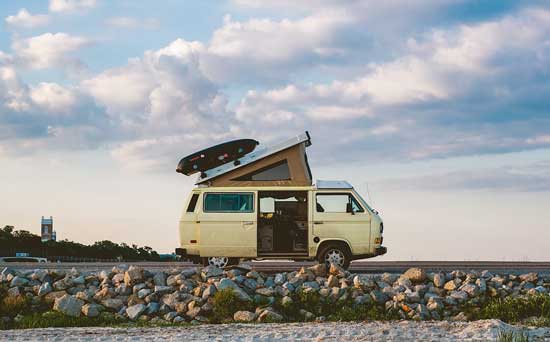 Livraison à destination

Faites vous livrer un camping-car directement sur un terrain de camping, un festival ou un événement sportif, et campez confortablement - sans avoir à prendre le volant.

Chercher de lieux de livraison de camping-car
Choses à faire à proximité de Fort Worth, TX
---
Consultez les randonnées , les terrains de camping, les parcs locaux et autres lieux !
Popular Nearby Parks
Cleburne State Park, TX
712 locations de camping-car
Dinosaur Valley State Park, TX
693 locations de camping-car
Ray Roberts Lake State Park, TX
679 locations de camping-car
Lake Whitney State Park, TX
806 locations de camping-car
Meridian State Park, TX
710 locations de camping-car
Share your Fort Worth RV experience
---
Recommendations for Fort Worth, TX from Outdoorsy Owners
---
Walmart Supercenter
Great place to fill up with essentials for your trip. This Walmart is a hidden gem. It is huge and service is great. This is a very nice Walmart.
Tractor Supply Co.
Great place to fill with Propane and get containers of DEF also close to many gas stations for refueling diesel.
South Holiday Park
They charge $4 to access the dump station. If you have a national parks annual card, I think it is covered.
South Holiday Park
This is an Army Corp of Engineers park and so a little on the sparse side of camping. There are primitive, water/electric and two dump stations. Benbrook Lake is great for boating, fishing, sailing.
Dog-friendly
Elbow Room
Hookups
Family Friendly
Texas Motor Speedway
One heck of a party twice a year. 1st week in April and 1st week in November. $75 for the whole week outside of the track.
North Texas Jellystone Park
It's located in Burleson, TX, right outside the Dallas/Fort Worth area, a unique camping experience with water park, and many activities. Pet friendly.
Cabela's
Convenient place to stop for dump station when returning from any camping destinations west, or south, of the Metroplex.
Dallas / Arlington KOA Holiday
One of the better KOAs we have been too. The outdoor pool was great. Although it is near an interstate, it feels like it is not. Lots of trees and well maintained.
Buc-ee's
Massive it's down the road from our pickup/dropoff point and a good place to fill-up and get supplies for the trip.
Recent Outdoorsy trips to Fort Worth, TX
---
Benbrook
We got married and then camped out afterwards
Fort Worth
Attended the Nascar races.
Benbrook
Went camping at Mustang Park with friends & family!