Découvrir des locations de camping-car à Dallas
---
Recherche de livraisons de camping-car
---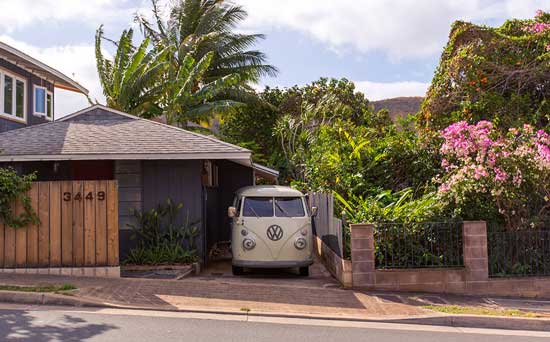 Livraison à domicile

Faites livrer un camping-car directement à votre domicile et commencez votre aventure depuis chez vous - ou ajoutez une chambre libre pour votre famille pendant qu'elle est sur place.

Recherche de véhicules livrés à domicile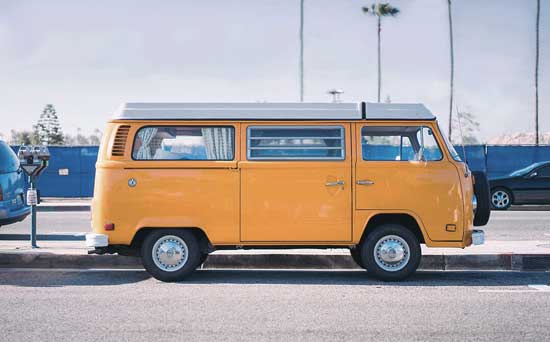 Livraison à l'aéroport

Faites livrer directement un camping-car à votre aéroport d'arrivée et commencez votre aventure dès le départ - pas de trajets de correspondance nécessaires.

Recherche de véhicules livrés à l'aéroport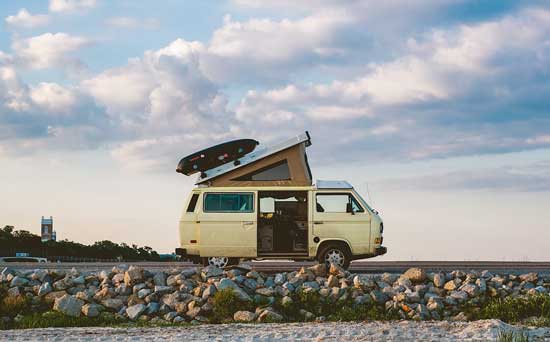 Livraison à destination

Faites vous livrer un camping-car directement sur un terrain de camping, un festival ou un événement sportif, et campez confortablement - sans avoir à prendre le volant.

Chercher de lieux de livraison de camping-car
Choses à faire à proximité de Dallas, TX
---
Consultez les randonnées , les terrains de camping, les parcs locaux et autres lieux !
Popular Nearby Parks
Ray Roberts Lake State Park, TX
679 locations de camping-car
Cleburne State Park, TX
712 locations de camping-car
Lake Whitney State Park, TX
806 locations de camping-car
Dinosaur Valley State Park, TX
693 locations de camping-car
Share your Dallas RV experience
---
Recommendations for Dallas, TX from Outdoorsy Owners
---
Joe Pool Lake
Great place to camp! Beautiful park for hiking and exploring! I haven't camped there since I was younger, but we love to take day trips out to the lake a few times a year.
Dallas / Arlington KOA Holiday
One of the better KOAs we have been too. The outdoor pool was great. Although it is near an interstate, it feels like it is not. Lots of trees and well maintained.
Recent Outdoorsy trips to Dallas, TX
---
Dallas
Gathered with family
Cedar Hill
Stayed at the State Park.
Budget
Dog-friendly
Hookups
Sleep Under The Stars
Family Friendly
Most Beautiful
Dog-friendly
Hiking
Fishing
Kid-friendly
Historic
Sightseeing
Good weather
Overnight
Dallas
We visited family for Thanksgiving.
Dallas
Tailgate at Dallas Cowboys Stadium
Dallas
Went to the Vikings/Cowboys game! Great experience!
Cedar Hill
Camped at Cedar Hill State Park
Has Air
Has Coffee
Glamping
Elbow Room
Quiet