Trouvez votre camping-car en location
Découvrez la magie du plein air avec les meilleures locations de camping-car, caravanes et remorques de voyage imaginables.
✓ Assistance routière 100% gratuite.
✓ De vraies personnes, ici pour aider 24h / 24, 7j / 7.
✓ Faites-vous livrer.
✓ Plus de commentaires. Plus d'évaluations 5 étoiles.
---
Trouvez votre véhicule.
Voici comment ça marche.
Louer un camping-car
Créer mon annonce
1
Trouver le camping-car idéal
Recherchez à proximité de votre destination des camping-car avec les équipements que vous souhaitez.
2
Réservez votre camping-car
Envoyez au propriétaire du camping-car une demande de réservation pour les dates que vous avez choisies.
3
Aller chercher ou se faire livrer
Fixez une heure de ramassage avec le propriétaire ou faites-vous livrer à votre camping.
4
Prenez la route !
Profitez de la liberté de circuler sur la route et de l'assurance d'une assistance routière 24 heures sur 24, 7 jours sur 7.
5
Retour
Après votre grande aventure, rendez le camping-car à son propriétaire dans le même état que vous l'avez reçu.
---
Quelques suggestions pour vous aider à démarrer.
---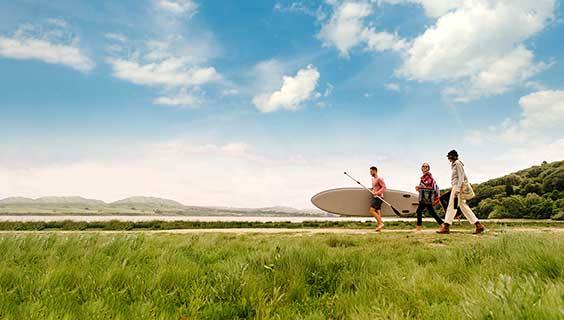 Nous donnerons 50 dollars à votre ami. Puis nous vous donnerons 75 $ pour votre prochain voyage.
Nous appelons cela une situation gagnant-gagnant. Plus votre lien de parrainage sera partagé et utilisé, plus vous pourrez gagner de l'argent.
---
Voyagez, comme vous voulez.
Découvrez le meilleur des alentours.
---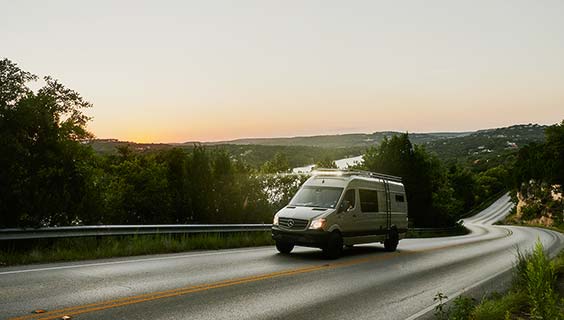 Découvrez votre propre jardin.
Parcourez le pays et laissez-vous inspirer pour votre prochaine aventure grâce à nos guides de voyage.
Voir les guides d'excursions
Des images inspirantes et un regard sur la vie en déplacement.
"What the future of adventure travel looks like."
— CNBC
"The best RV rentals."
— Business Insider
"What the future of adventure travel looks like."
— Outside
Soyez les premiers à recevoir des codes de réduction et des touches d'inspiration pour des destinations.
---
Chez Outdoorsy, nous avons des camping-car pour tout le monde. ❤️ 🚐
La location de camping-car est simple, sûre et sécurisée grâce à Outdoorsy. Que vous soyez un guerrier de la route chevronné à la recherche d'un véhicule de classe A ou que vous commenciez à conduire un véhicule de classe B ou C, nous avons un camping-car à vous proposer. Vous ne vous sentez pas de conduire un véhicule ? Vous pouvez toujours tracter une caravane, une sellette d'attelage ou même une remorque pliante. Et si vous n'avez pas envie de conduire, vous pouvez toujours faire livrer un camping-car à votre destination. C'est votre aventure, le choix vous appartient.