Découvrir des locations de camping-car à Austin
---
Recherche de livraisons de camping-car
---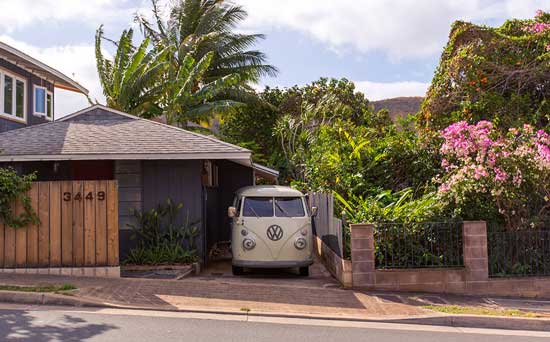 Livraison à domicile

Faites livrer un camping-car directement à votre domicile et commencez votre aventure depuis chez vous - ou ajoutez une chambre libre pour votre famille pendant qu'elle est sur place.

Recherche de véhicules livrés à domicile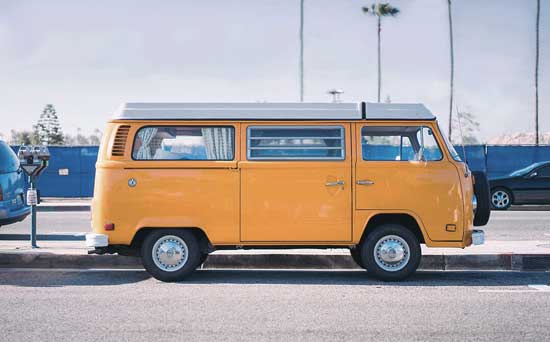 Livraison à l'aéroport

Faites livrer directement un camping-car à votre aéroport d'arrivée et commencez votre aventure dès le départ - pas de trajets de correspondance nécessaires.

Recherche de véhicules livrés à l'aéroport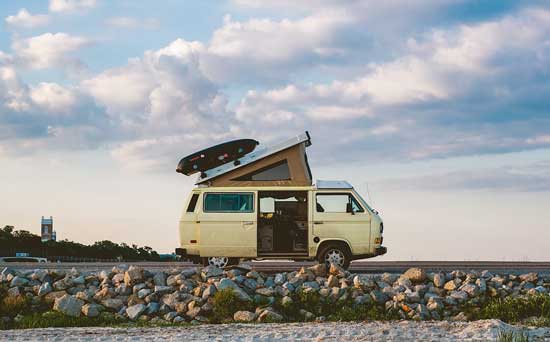 Livraison à destination

Faites vous livrer un camping-car directement sur un terrain de camping, un festival ou un événement sportif, et campez confortablement - sans avoir à prendre le volant.

Chercher de lieux de livraison de camping-car
Choses à faire à proximité de Austin, TX
---
Consultez les randonnées , les terrains de camping, les parcs locaux et autres lieux !
Popular Nearby Parks
Bastrop State Park, TX
866 locations de camping-car
Buescher State Park, TX
970 locations de camping-car
Blanco State Park, TX
766 locations de camping-car
Share your Austin RV experience
---
Recommendations for Austin, TX from Outdoorsy Owners
---
Hot Dog King
Damn good hotdogs. One time I went here and got a dang two for one deal.
Gourmands
My Husband & I's little secret. This is a little whole in the wall pub with the best sandwiches (Godfather), homemade chips, beer infused broccoli cheese soup. Super yummy!
Shady Grove
One of our Favs in Austin. Just a great atmosphere. Live music, best bloody mary. Super good food. Something for everyone.
Walmart Supercenter
This Walmart allows overnight parking. Lots of eats around that you will enjoy. Cracker Barrel, Dan's Hamburgers, Chilis, Jalisco Mexican Food, Hat Creek Burger (Great Playground for kids), and more.
Circuit of the Americas
This the home of Formula 1 in the USA. You can catch concerts here, and many other events. Perk- they also have full hookup camping.
Lady Bird Lake
This is one of Austin's favorited places for the locals and visitors that love the outdoors. Beautiful walking/running/biking trails. Canoe/ Kayak/ Paddle Board the lake.
Longhorn RV Resort
This is a great RV Resort style park. friendly staff, nice amenities - Pool, Weight Room, Laundry room, Restrooms/ Showers. Scenic, Full Hookups.
McKinney Falls State Park
This is a popular State Park. You will want to make sure they have availability as they fill up fast. Family Friendly, RV Hookups, Scenic, Swimming in the falls,
Crestview RV
Great place to dump right off IH-35 across from Cabela's. It's $15 24/7. You pull in and find an empty spot then leave your CASH in the envelope by the business doors.
Crestview RV
Onsite dump stations in the campground, as well as service and supplies from friendly & knowledgeable staff
Austin Lone Star RV Resort
Friendly staff, well cared-for property, 15 mins to downtown
Dog-friendly
Game Room
Glamping
Swimming Pool
Hookups
Onsite Laundry
Family Friendly
Black's BBQ
Part of what makes Austin and Central Texas such an icon...its BBQ. Black's BBQ is a definite must for BBQ lovers.
Texas Best RV Rentals,
Avr 25, 2017
Dell Diamond
Check out the Round Rock Express, the Triple A affiliate of the Texas Rangers Baseball Organization. Free fireworks show after all Friday home games.
Texas Best RV Rentals,
Avr 25, 2017
Deep Eddy Vodka Distillery
Deep Eddy Vodka Distillery ★ Take a Tour ★ Tastings ★ Food ★ Events
Texas Best RV Rentals,
Avr 10, 2017
McKinney Falls State Park
Beautiful McKinney Falls State Park with endless things to do. ★ Camping ★ Fishing ★ Geocaching ★ Hiking ★ Biking ★ Swimming ★ Picnicking
Texas Best RV Rentals,
Avr 10, 2017
Rodeo Austin
2 full weeks of rodeo fun every March around Spring Break. #RV #Fair #Gala #Livestock-Show #AustinBBQ-Cookoff #Rodeo #Live-Music #Travis-County
Texas Best RV Rentals,
Avr 10, 2017
SXSW
For 2 weeks every March, SXSW is best known for its conference and festivals that celebrate the convergence of the interactive, film, and music industries. #music #RV #interactive #comedy #film #sxsw
Texas Best RV Rentals,
Avr 10, 2017
Travis County Exposition Center
Every March one week before Rodeo Austin: BBQ Austin is a fun event for the public to attend which help raise funds for the Scholarship Program. #BBQ #Expo #RV #BBQAustin #Austin #TravisCounty #Rodeo
Texas Best RV Rentals,
Avr 10, 2017
Travis County Exposition Center
The Republic of Texas (ROT) Rally will celebrate its 22nd anniversary. For 23 years, the ROT Rally has brought bike riders & enthusiasts from all 50 states & beyond to Austin. June 8-11, 2017
Texas Best RV Rentals,
Avr 10, 2017
Driftwood
Old Settlers Music Festival 4 stages; 30 bands, performance workshops, crafts, kids' activities, music store, youth talent comp. and more! Every April rain or shine! 4/20-4/23/17
Texas Best RV Rentals,
Avr 10, 2017
MotoGP Race Track
The planet's most talented and skilled riders will line the grid at the Grand Prix of the Americas to battle it out in the third race of the MotoGP™ World Championship calendar. 04/21-04/23/17
Texas Best RV Rentals,
Avr 10, 2017
Camper Clinic II
They have a pretty long waiting list for repair work, but it is a great place to refill your propane. They don't have gas, but they do have RV supplies, etc.
McKinney Falls State Park
This Texas State Park is only minutes from downtown Austin and yet it feels like you are "away from it all!" Our family loves to make quick weekend trips here to remind us why we love RVing so much!
Dog-friendly
Cheap
Hiking
Kid-friendly
Good weather
Overnight
Day trip
Recent Outdoorsy trips to Austin, TX
---
Austin
We hiked, sat around the campfire, played some football, read books, made s'mores, listened to music. McKinney Falls State Park is beautiful!
Cedar Creek
Camped at the group camp site with 30 friends.
Elroy
Had an RV to stay in during Formula 1. Parked in the Lot N campgrounds.
Pricey
Local Fave
Happy Hour
Cheap
Good weather
Austin
We went to the F1 at COTA