Découvrir des locations de camping-car à Myrtle Beach State Park
---
Recherche de livraisons de camping-car
---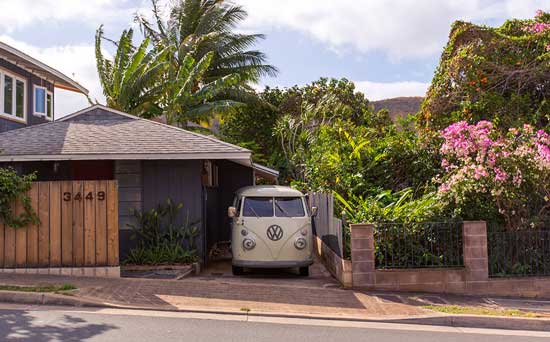 Livraison à domicile

Faites livrer un camping-car directement à votre domicile et commencez votre aventure depuis chez vous - ou ajoutez une chambre libre pour votre famille pendant qu'elle est sur place.

Recherche de véhicules livrés à domicile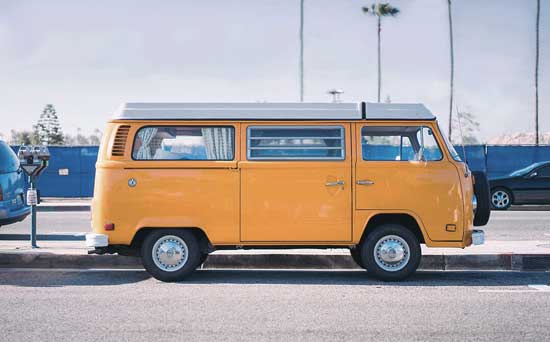 Livraison à l'aéroport

Faites livrer directement un camping-car à votre aéroport d'arrivée et commencez votre aventure dès le départ - pas de trajets de correspondance nécessaires.

Recherche de véhicules livrés à l'aéroport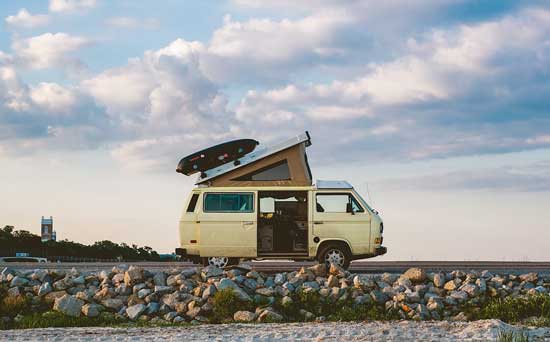 Livraison à destination

Faites vous livrer un camping-car directement sur un terrain de camping, un festival ou un événement sportif, et campez confortablement - sans avoir à prendre le volant.

Chercher de lieux de livraison de camping-car
Choses à faire à proximité de Myrtle Beach State Park, SC
---
Consultez les randonnées , les terrains de camping, les parcs locaux et autres lieux !
Popular Nearby Parks
Cheraw State Park, SC
393 locations de camping-car
Edisto Beach State Park, SC
184 locations de camping-car
Share your Myrtle Beach State Park RV experience
---
Recommendations for Myrtle Beach State Park, SC from Outdoorsy Owners
---
Myrtle Beach State Park
Nice wooded campground on the beach. Easy access to the beach(which is clean), and has a pier (great for fishing) and gift shop.
Myrtle Beach Travel Park
The staff are super friendly and helpful. The beach is very clean. And we always meet new amazing people!
Recent Outdoorsy trips to Myrtle Beach State Park, SC
---
Myrtle Beach
Parked at an ocean front spot at a campground.
Myrtle Beach
We stayed at Ocean Lakes Camp Ground. The Halloween Festivak was taking place and it was amazing. We already booked for next year!
Local Fave
Budget
Snack Bar
Glamping
Social Scene
Ocean View
Happy Hour
Swimming Pool
Wi-Fi
Hookups
Onsite Laundry
Sleep Under The Stars
Family Friendly
Most Beautiful
Fishing
Kid-friendly
Good weather
Chill
Scenic
Myrtle Beach
My husband and I will be celebrating our Anniversary in May! we normally rent a condo but this year we're are doing something a little different so we are looking to rent something nice and cozy!