Découvrir des locations de camping-car à Brunswick County
---
Recherche de livraisons de camping-car
---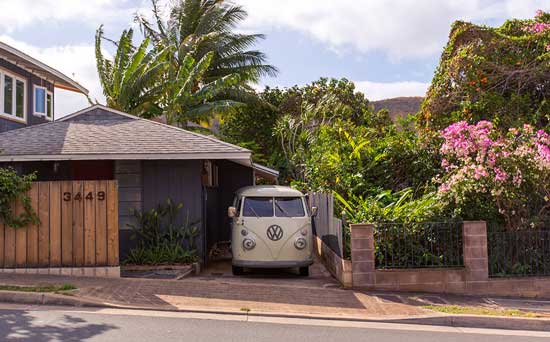 Livraison à domicile

Faites livrer un camping-car directement à votre domicile et commencez votre aventure depuis chez vous - ou ajoutez une chambre libre pour votre famille pendant qu'elle est sur place.

Recherche de véhicules livrés à domicile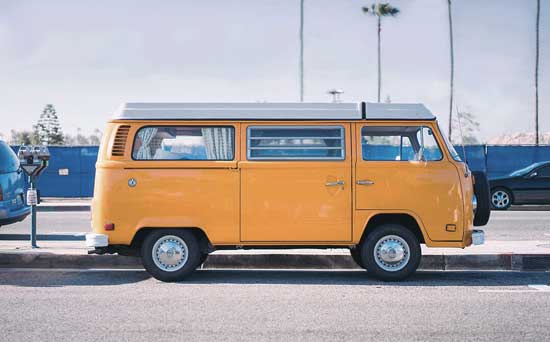 Livraison à l'aéroport

Faites livrer directement un camping-car à votre aéroport d'arrivée et commencez votre aventure dès le départ - pas de trajets de correspondance nécessaires.

Recherche de véhicules livrés à l'aéroport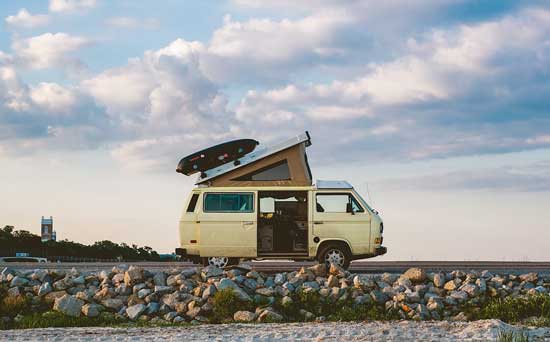 Livraison à destination

Faites vous livrer un camping-car directement sur un terrain de camping, un festival ou un événement sportif, et campez confortablement - sans avoir à prendre le volant.

Chercher de lieux de livraison de camping-car
Choses à faire à proximité de Brunswick County, NC
---
Consultez les randonnées , les terrains de camping, les parcs locaux et autres lieux !
Popular Nearby Parks
Cheraw State Park, SC
398 locations de camping-car
Morrow Mountain State Park, NC
441 locations de camping-car
Share your Brunswick County RV experience
---
Recommendations for Brunswick County, NC from Outdoorsy Owners
---
Freeman Park
This Place provides an awesome place to camp fish swim and drive on the beach .
Recent Outdoorsy trips to Brunswick County, NC
---
Southport
Visited family for Thanksgiving.
Winnabow
Visited family farm to visit with family and friends and needed more sleeping capacity.