Découvrir des locations de camping-car à Oklahoma City
---
Recherche de livraisons de camping-car
---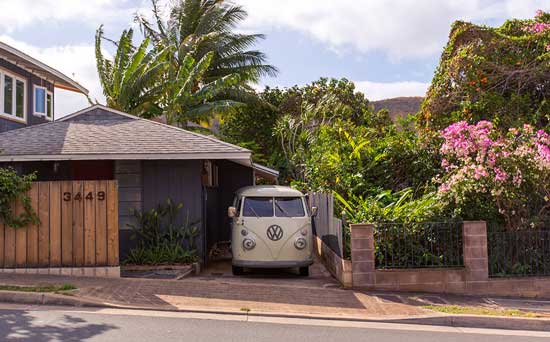 Livraison à domicile

Faites livrer un camping-car directement à votre domicile et commencez votre aventure depuis chez vous - ou ajoutez une chambre libre pour votre famille pendant qu'elle est sur place.

Recherche de véhicules livrés à domicile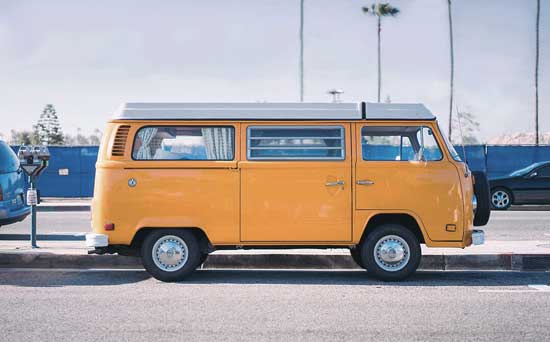 Livraison à l'aéroport

Faites livrer directement un camping-car à votre aéroport d'arrivée et commencez votre aventure dès le départ - pas de trajets de correspondance nécessaires.

Recherche de véhicules livrés à l'aéroport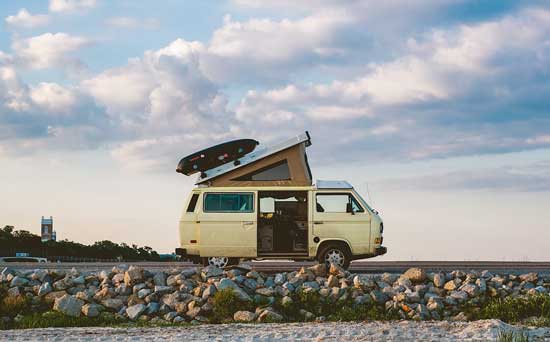 Livraison à destination

Faites vous livrer un camping-car directement sur un terrain de camping, un festival ou un événement sportif, et campez confortablement - sans avoir à prendre le volant.

Chercher de lieux de livraison de camping-car
Choses à faire à proximité de Oklahoma City, OK
---
Consultez les randonnées , les terrains de camping, les parcs locaux et autres lieux !
Popular Nearby Parks
Lake Murray State Park, OK
587 locations de camping-car
Osage Hills State Park, OK
164 locations de camping-car
Ray Roberts Lake State Park, TX
679 locations de camping-car
Share your Oklahoma City RV experience
---
Recommendations for Oklahoma City, OK from Outdoorsy Owners
---
45th Infantry Division Museum
So much history in every inch of this museum. German artifacts from WWII are included for viewing.
Science Museum Oklahoma
One of the best science museums we've ever be to. A million things to touch and experience for kids including a Segway obstacle course.
National Cowboy & Western Heritage Museum
Huge museum for all things cowboy. An indoor western town for the kids to explore.
Recent Outdoorsy trips to Oklahoma City, OK
---
Oklahoma City
Grilled out , watched kids play and had adult beverages !
Oklahoma City
Outdorsey RV renters BEWARE....not honest and too many over charge fees Outdorsey doesn't check up on RV owners BEWARE!!!
Oklahoma City
Visited family and took in some breath taking scenery.