Découvrir des locations de camping-car à Banff
---
Recherche de livraisons de camping-car
---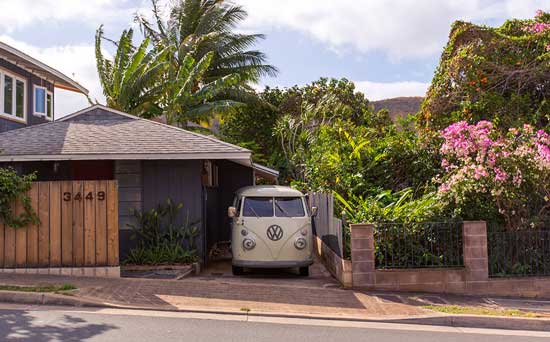 Livraison à domicile

Faites livrer un camping-car directement à votre domicile et commencez votre aventure depuis chez vous - ou ajoutez une chambre libre pour votre famille pendant qu'elle est sur place.

Recherche de véhicules livrés à domicile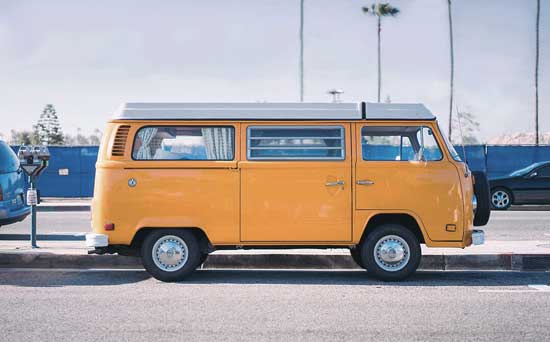 Livraison à l'aéroport

Faites livrer directement un camping-car à votre aéroport d'arrivée et commencez votre aventure dès le départ - pas de trajets de correspondance nécessaires.

Recherche de véhicules livrés à l'aéroport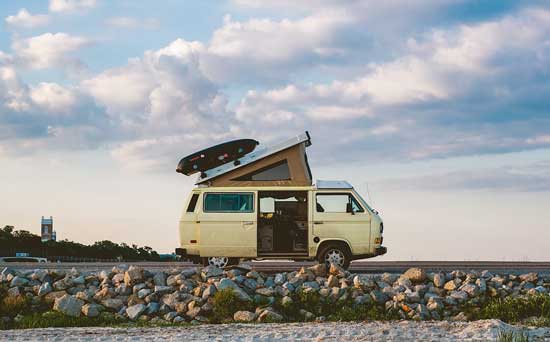 Livraison à destination

Faites vous livrer un camping-car directement sur un terrain de camping, un festival ou un événement sportif, et campez confortablement - sans avoir à prendre le volant.

Chercher de lieux de livraison de camping-car
Choses à faire à proximité de Banff, AB
---
Consultez les randonnées , les terrains de camping, les parcs locaux et autres lieux !
Popular Nearby Parks
Glacier National Park, MT
73 locations de camping-car
Share your Banff RV experience
---
Recommendations for Banff, AB from Outdoorsy Owners
---
Banff
Calgary is also the major hub to the Calgary International Airport to start your great adventure for BANFF, JASPER, RADIUM, LAKE LOUISE, BC, GOLDEN, ENCHANTED FOREST, some of the best ski resorts!
Dog-friendly
Cheap
Hiking
Fishing
Kid-friendly
Historic
Sightseeing
Good weather
Overnight
Day trip
Rocky Mountain Soap Company
If you're into natural cosmetics, please visit this place that smells heavenly. Most of my creams, shampoos, deodorants, ... come from this shop with the factory based in Canmore.
Sunshine Village
Get the gondola to amazing alpine meadows with crystal clear lakes and hike easy trails with endless mountain views.
Nourish Bistro Banff
Great choice of tasty vegan/vegetarian food. I would recommend calling for the reservation.
Cave and Basin National Historic Site
Quite a fascinating historical place where I always take my friends - it's where the first Canadian national park was born.
Rockbound Lake Trail
Relatively unknown trail, great in late September when the larch trees are turning golden. Start early to avoid crowds.
Grassi Lakes
Lovely easy hike to gorgeous little lakes. Start early to avoid crowds.
Maclab Bistro
Chilled bistro with amazing views. A locals secret, great to spend a couple of hours working on the internet or playing board games while sipping hot apple cider.
Communitea Cafe
Lovely tea and coffee. Healthy breakfast and smoothie bowls. Bright and cozy interior.
Banff
Banff if a beautiful and historic alpine town in the Canadian Rockies 1.5 hr drive East of Calgary.
Banff
Ultimate stopping point in Western Canada. Anything you want to do from rafting and kayaking to scaling mountians, horseriding and biking can be done in Banff, AB.
Banff
One of the major places to visit in Western Canada. Hub of some the best mountain hikes, camp grounds, site seeing and just a great place to relax. Short drive from Calgary and close to JASPER Glacier
Banff
The Banff National Park is home to several sought after campgrounds all surrounded by beautiful mountain views.
Tunnel Mountain Village II Campground
This is one of our favourite off season stops in our winterized RV. Easy parking, amazing mountain views, and plug ins all winter long.
Banff
Banff National Park is one of the greatest National treasures I've seen. Spectacular views, surrounded by Mountains and beautiful lakes. You must visit Lake Louise.
Recent Outdoorsy trips to Banff, AB
---
Banff
Hiking, Ice Skating, Cross Country Sking, Snowmobiling, Photography
Banff
Drove from Seattle through Spokane Valley (WA) up through Canmore, Calgary, Banff, Lake Louise, and Hope (BC and Alberta, Canada). Saw mountain goats, deer, elk, foxes, lots of bald eagles; snow, water falls, ice, frozen lakes, city skylines, glorious sunsets....
Banff
A lot of hiking
Budget
Most Beautiful
Hiking
Rainy
Chill
Scenic