Découvrir des locations de camping-car à Albuquerque
---
Recherche de livraisons de camping-car
---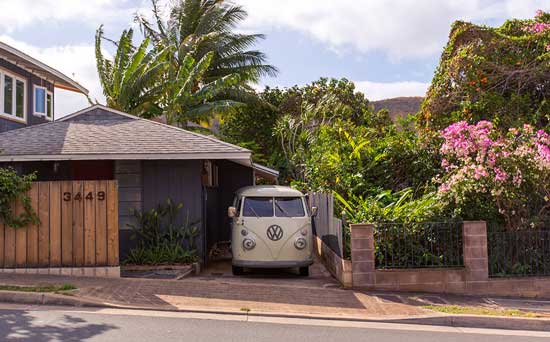 Livraison à domicile

Faites livrer un camping-car directement à votre domicile et commencez votre aventure depuis chez vous - ou ajoutez une chambre libre pour votre famille pendant qu'elle est sur place.

Recherche de véhicules livrés à domicile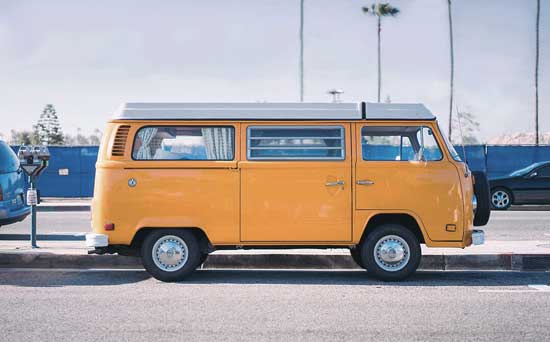 Livraison à l'aéroport

Faites livrer directement un camping-car à votre aéroport d'arrivée et commencez votre aventure dès le départ - pas de trajets de correspondance nécessaires.

Recherche de véhicules livrés à l'aéroport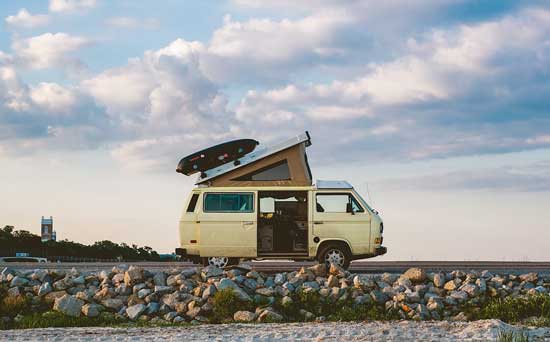 Livraison à destination

Faites vous livrer un camping-car directement sur un terrain de camping, un festival ou un événement sportif, et campez confortablement - sans avoir à prendre le volant.

Chercher de lieux de livraison de camping-car
Choses à faire à proximité de Albuquerque, NM
---
Consultez les randonnées , les terrains de camping, les parcs locaux et autres lieux !
Popular Nearby Parks
Mesa Verde National Park, CO
75 locations de camping-car
Share your Albuquerque experience
---
Recommendations for Albuquerque, NM from Outdoorsy Owners
---
Balloon Fiesta Park
This is an AMAZING place to visit during the first few weeks of October, when the Balloon Fiesta comes. People from all over the world come to see this event and it does not disappoint!
Albuquerque
Hot air balloons! This is a spectacular event. Sit around a campfire at night and watch the hot air balloons in the morning. A beautiful 8 hour drive from Las Vegas.
Albuquerque KOA Journey
Has a dump station in case the need to dump before returning the rig. I believe the charge is $10.00
Albuquerque KOA Journey
Very clean, comfortable and most of all quiet. The staff there is polite and knowledgable, they keep the grounds clean and well stocked
Balloon Fiesta Parkway
Witnessing the dawn patrol followed by hundreds of hot air balloons go up is amazing. There is RV site options on premise or close by at the casinos.
Balloon Festival RV Presidenst's Compound
We loved the balloon festival watching thousands of them float to the sky. The morning dawn and dusk events were something special! This is a must do and see.
Recent Outdoorsy trips to Albuquerque, NM
---
Albuquerque
We went to Yosemite and Sequoia National Forest, then across to New Mexico for the balloon Fiesta, then up to Yellowstone and the Grand Teton's. It was amazing!
Albuquerque
Balloon Fiesta, sightseeing
Albuquerque
Balloon Fiesta 2019
Local Fave
Budget
Has Air
Has Coffee
Glamping
Quiet
Hookups
Sleep Under The Stars
Family Friendly
Most Beautiful
Kid-friendly