Découvrir des locations de camping-car à Kansas City
---
Recherche de livraisons de camping-car
---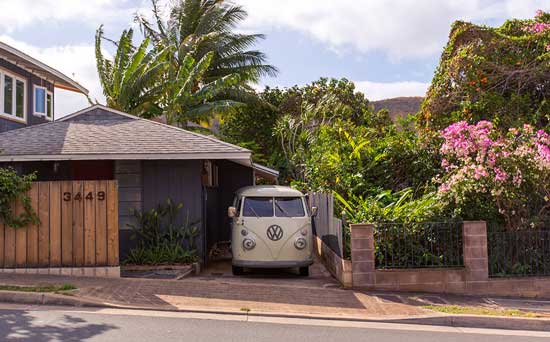 Livraison à domicile

Faites livrer un camping-car directement à votre domicile et commencez votre aventure depuis chez vous - ou ajoutez une chambre libre pour votre famille pendant qu'elle est sur place.

Recherche de véhicules livrés à domicile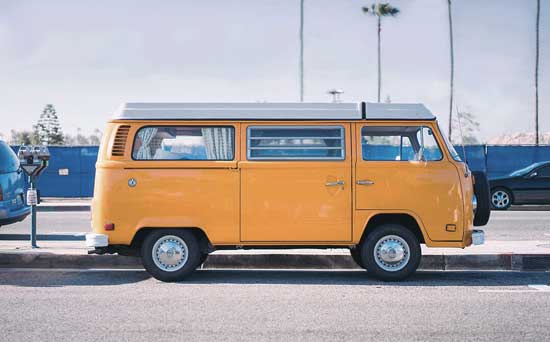 Livraison à l'aéroport

Faites livrer directement un camping-car à votre aéroport d'arrivée et commencez votre aventure dès le départ - pas de trajets de correspondance nécessaires.

Recherche de véhicules livrés à l'aéroport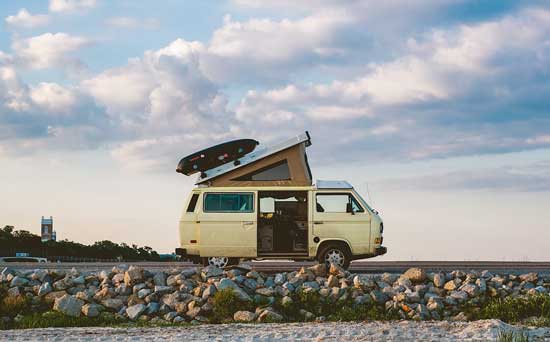 Livraison à destination

Faites vous livrer un camping-car directement sur un terrain de camping, un festival ou un événement sportif, et campez confortablement - sans avoir à prendre le volant.

Chercher de lieux de livraison de camping-car
Choses à faire à proximité de Kansas City, MO
---
Consultez les randonnées , les terrains de camping, les parcs locaux et autres lieux !
Popular Nearby Parks
Milford Lake, KS
54 locations de camping-car
Osage Hills State Park, OK
164 locations de camping-car
Share your Kansas City RV experience
---
Recommendations for Kansas City, MO from Outdoorsy Owners
---
Speedway Boulevard
Travel in style to The Kansas Speedway! Our RV comes with an outdoor entertainment system for the perfect tailgating experience!!
Kansas Speedway
There is always something going on! From NASCAR racing, the American Royal BBQ, and philanthropic runs, walks and motorcycle events - they have a little of everything. And the Legends is close by!
Recent Outdoorsy trips to Kansas City, MO
---
Kansas City
NASCAR at Kansas speedway