Découvrir des locations de camping-car à Agassiz
---
Recherche de livraisons de camping-car
---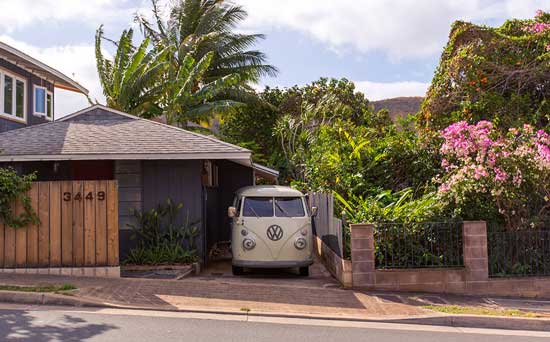 Livraison à domicile

Faites livrer un camping-car directement à votre domicile et commencez votre aventure depuis chez vous - ou ajoutez une chambre libre pour votre famille pendant qu'elle est sur place.

Recherche de véhicules livrés à domicile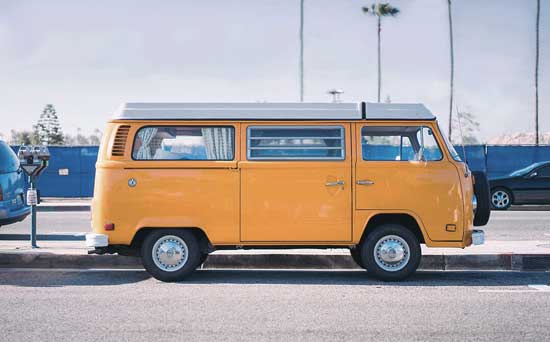 Livraison à l'aéroport

Faites livrer directement un camping-car à votre aéroport d'arrivée et commencez votre aventure dès le départ - pas de trajets de correspondance nécessaires.

Recherche de véhicules livrés à l'aéroport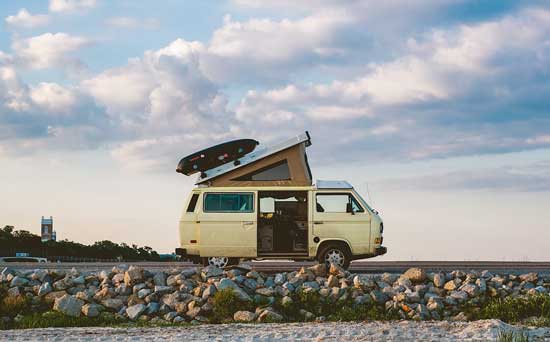 Livraison à destination

Faites vous livrer un camping-car directement sur un terrain de camping, un festival ou un événement sportif, et campez confortablement - sans avoir à prendre le volant.

Chercher de lieux de livraison de camping-car
Choses à faire à proximité de Agassiz, BC
---
Consultez les randonnées , les terrains de camping, les parcs locaux et autres lieux !
Popular Nearby Parks
North Cascades National Park, WA
774 locations de camping-car
Larrabee State Park, WA
946 locations de camping-car
Moran State Park, WA
936 locations de camping-car
Deception Pass State Park, WA
1040 locations de camping-car
Lake Wenatchee State Park, WA
679 locations de camping-car
Share your Agassiz RV experience
---
Recommendations for Agassiz, BC from Outdoorsy Owners
---
Cultus Lake
fraser valley has lots to offer, and cultus lake a waterpark and lots of activities for the family. do a farm tour while in the area
Hope
There are a few different campsites and RV parks in Hope. It is a beautiful little town with spectacular scenery. Great place to stop on your way out of the mainland. Owl St. Café is a must try!
Bridal Falls
Great RV resort, lots for the kids to do, sites are well maintained, pools and next to a waterslide park! beautiful trails nearby to walk and the park has themes for the kids!
Vedder River Campground
Great campsite, not far from town but you feel like you are. The river is pristine and great for swimming and their are beautiful walking trails as well as private spots to sit and be alone. fishing!
O'Connor RV Centre
Birthplace of the Leprechaun. Full service RV centre for anything extra, minor or major repairs. Convenient sani-station for campers coming into Vancouver from Hwy 1.
Patrick & Dawn,
Jul 13, 2018