Découvrir des locations de camping-car à Sacramento
---
Recherche de livraisons de camping-car
---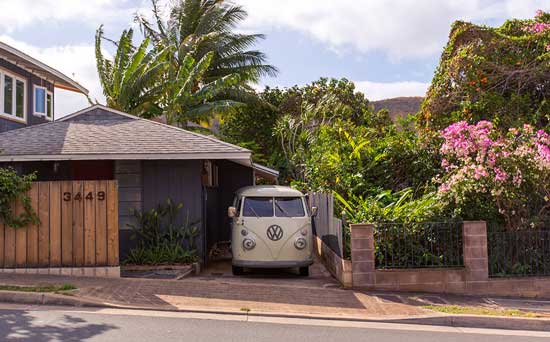 Livraison à domicile

Faites livrer un camping-car directement à votre domicile et commencez votre aventure depuis chez vous - ou ajoutez une chambre libre pour votre famille pendant qu'elle est sur place.

Recherche de véhicules livrés à domicile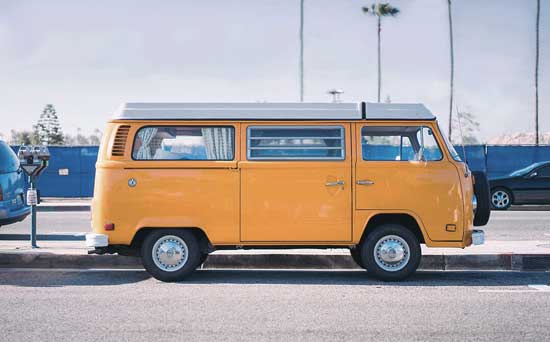 Livraison à l'aéroport

Faites livrer directement un camping-car à votre aéroport d'arrivée et commencez votre aventure dès le départ - pas de trajets de correspondance nécessaires.

Recherche de véhicules livrés à l'aéroport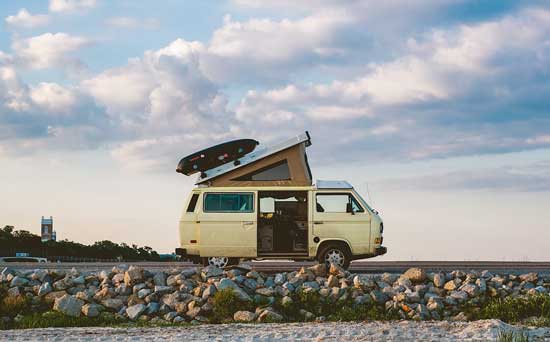 Livraison à destination

Faites vous livrer un camping-car directement sur un terrain de camping, un festival ou un événement sportif, et campez confortablement - sans avoir à prendre le volant.

Chercher de lieux de livraison de camping-car
Choses à faire à proximité de Sacramento, CA
---
Consultez les randonnées , les terrains de camping, les parcs locaux et autres lieux !
Popular Nearby Parks
Portola Redwoods State Park, CA
1247 locations de camping-car
Butano State Park, CA
1172 locations de camping-car
Share your Sacramento RV experience
---
Recommendations for Sacramento, CA from Outdoorsy Owners
---
1505 Eureka Rd
Very convenient dump station in Roseville. You can spend $20 and do it for free or pay $8 to use.
Rio Pub
Great Place for music, atmosphere, and a quick drink with locals.
Sacramento 49er Travel Plaza
with gas fill up dump fee is only $5.... great last stop before dropping off to me :) Also has LP gas fill station.
Raging Waters Sacramento
Fun Summer Waterpark with great family inner-tube slides to delight the whole family.
Old Sacramento
Rail Road Museum, River Front, tunnel access to Mall, Golden 1 Arena, etc.
Recent Outdoorsy trips to Sacramento, CA
---
Sacramento
This is was trip to visit family over the holidays. We stayed at Pechanga RV Resort on the way up for two nights. I recommend that location, clean and safe. And just a hop, skip and a jump to the casino. We experienced two other resorts - one each way. Not my favorites, I won't mention here. Overall GREAT trip! we for sure will rent this unit again, and now we are thinking of a longer trip possibly out east.
Sacramento
Road tripped to pick up my aunty and met one of our friends in Sacramento .