Découvrir des locations de camping-car à Menlo Park
---
Recherche de livraisons de camping-car
---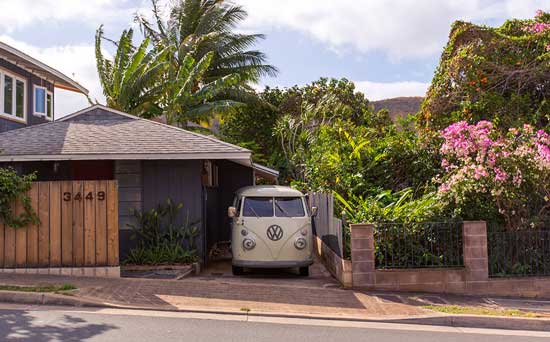 Livraison à domicile

Faites livrer un camping-car directement à votre domicile et commencez votre aventure depuis chez vous - ou ajoutez une chambre libre pour votre famille pendant qu'elle est sur place.

Recherche de véhicules livrés à domicile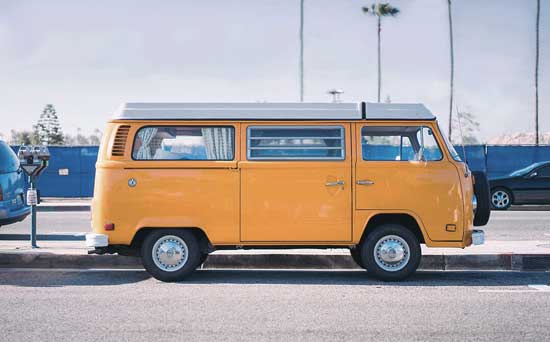 Livraison à l'aéroport

Faites livrer directement un camping-car à votre aéroport d'arrivée et commencez votre aventure dès le départ - pas de trajets de correspondance nécessaires.

Recherche de véhicules livrés à l'aéroport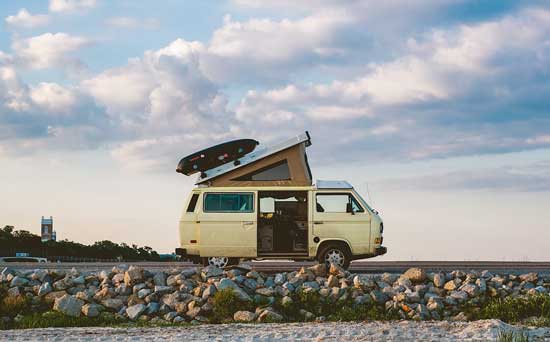 Livraison à destination

Faites vous livrer un camping-car directement sur un terrain de camping, un festival ou un événement sportif, et campez confortablement - sans avoir à prendre le volant.

Chercher de lieux de livraison de camping-car
Choses à faire à proximité de Menlo Park, CA
---
Consultez les randonnées , les terrains de camping, les parcs locaux et autres lieux !
Popular Nearby Parks
Portola Redwoods State Park, CA
1247 locations de camping-car
Butano State Park, CA
1172 locations de camping-car
Share your Menlo Park RV experience
---
Recommendations for Menlo Park, CA from Outdoorsy Owners
---
Big Basin Redwoods State Park
Fall asleep under the California redwoods and hike through the enchanted forest
Dunes Beach
Included with fee if you stay there. $10 if you are not camping at the beach.
Walmart
Just your typical WALMART parking lot. Haven't used it but assume it's like all the others.
Recent Outdoorsy trips to Menlo Park, CA
---
Half Moon Bay
Are, rode bikes, visited local dining, had a blast!!
Stanford
Dirt biking trip with friends
Pescadero
Camping at RV sites at Costanoa.
Local Fave
Has Coffee
Dog-friendly
Bike Rental
Snack Bar
Glamping
Ocean View
Quiet
Hookups
Sleep Under The Stars
Family Friendly
Most Beautiful
Dog-friendly
Hiking
Kid-friendly
Good weather
Chill