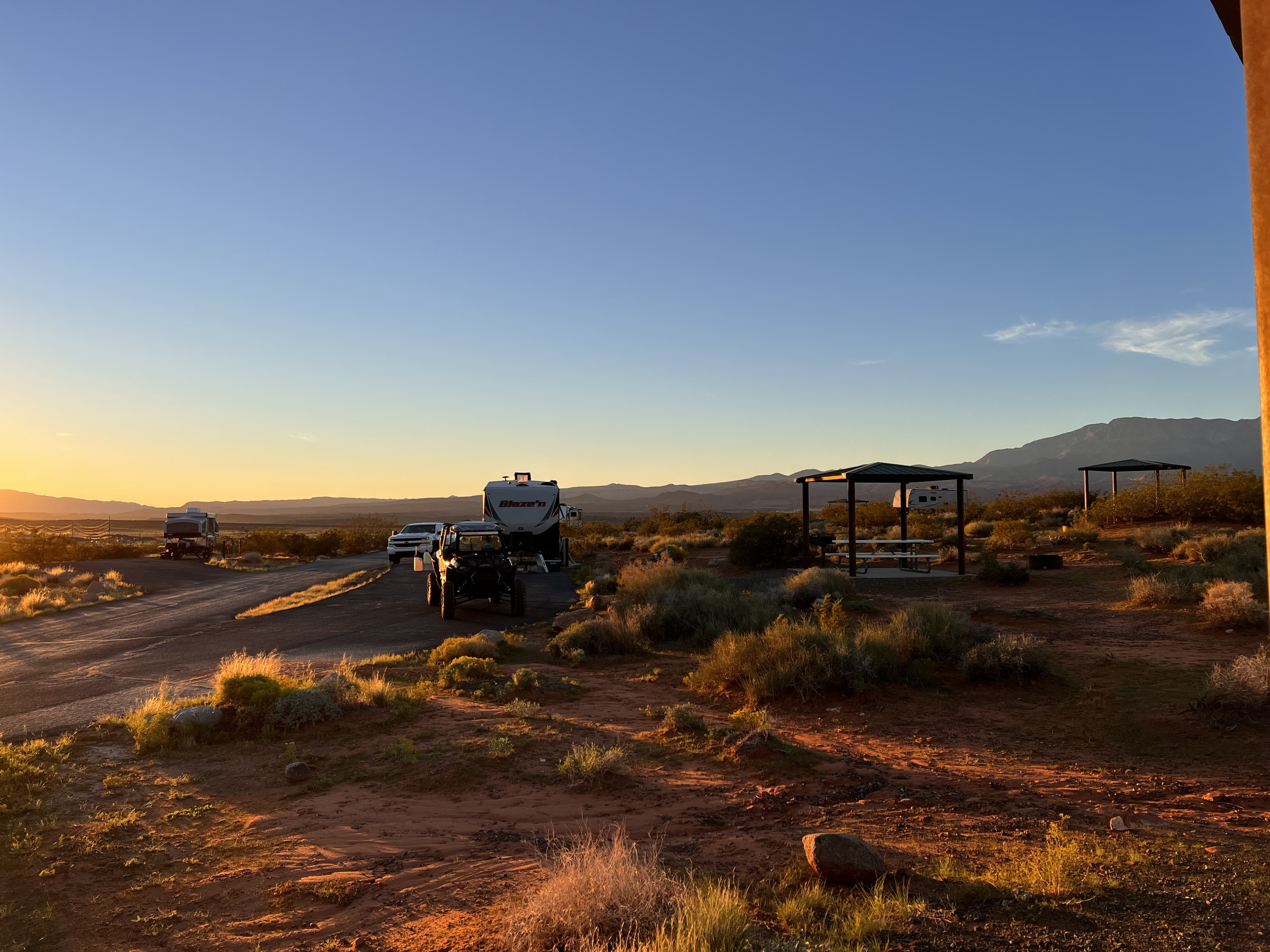 5
Membre Outdoorsy
Hôte depuis mai 2023
---
Taux de réponse 100 %
Répond généralement dans la journée
À propos de Kolin Powell
My wife and I absolutely love the outdoors. Along with our rottweiler Bear, we spend much of our free time camping, riding side-by-sides, mountain biking, snowboarding, and doing whatever we can to get out into the beautiful scenery we have here in Utah. Some of our favorite trips include Sand Hollow, Little Sahara, Moab, and Goblin Valley. Our trailer has been the perfect way for us to bring some of the comforts of home into nature. We look forward to helping you get out and enjoy Utah, just as we have.
5
Membre Outdoorsy
Hôte depuis mai 2023
---
Taux de réponse 100 %
Répond généralement dans la journée
---
Pas de camping-car disponible à la location
Kolin Powell n'a pas actuellement de véhicules disponibles.
Pas encore de commentaires de loueurs Outdoorsy pour le moment