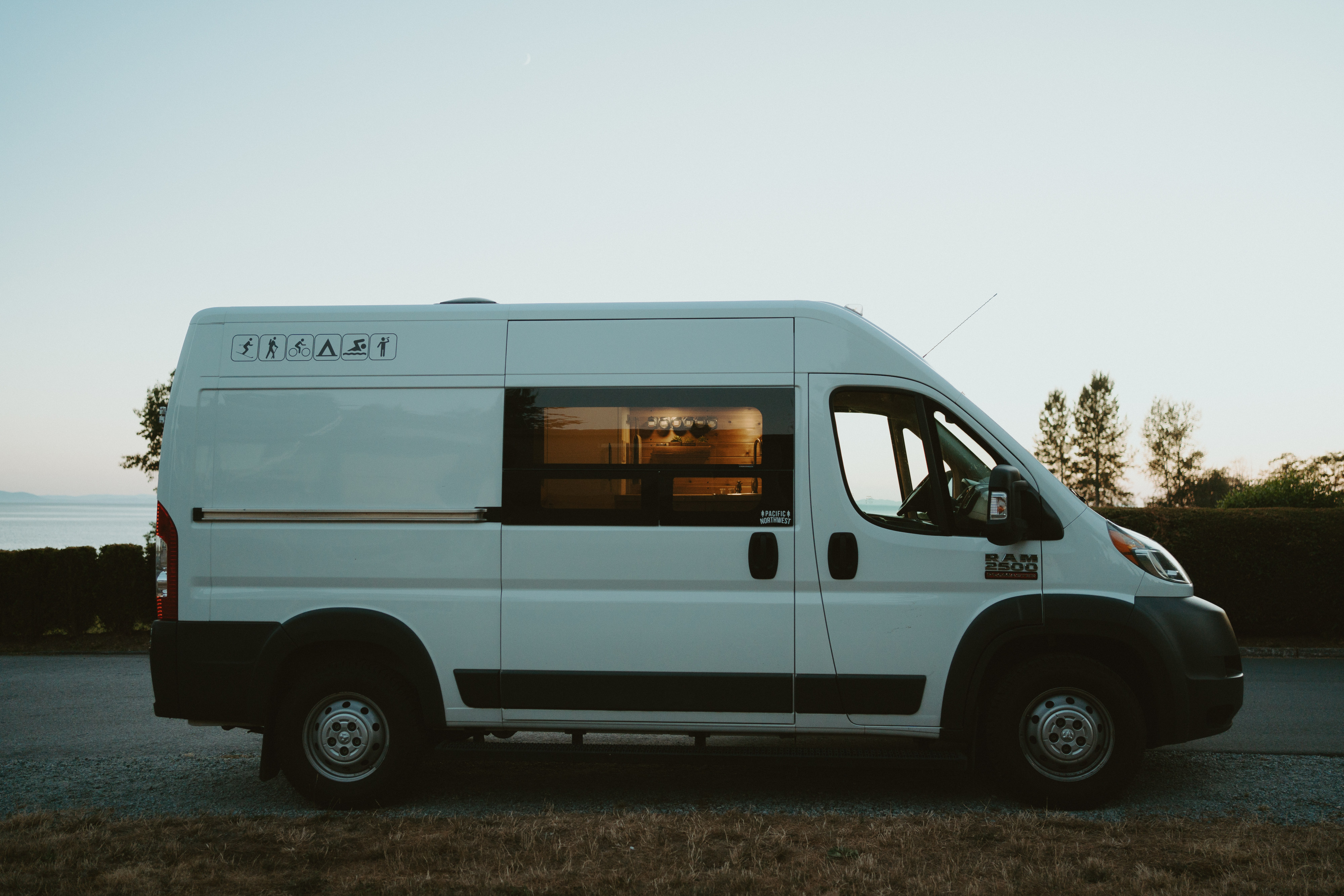 5
Membre Outdoorsy
Hôte depuis juin 2022
---
---
Taux de réponse 100 %
Répond habituellement en moins d'une heure
À propos de Colton Roy
Hello! We're Colton and Nikki, we've been married for 3 years and we have an aussie named Hawk and a rescue kitty named Jonesy. We're Alberta raised but always felt a calling to BC. We sold our house, bought an RV, moved to White Rock and never looked back! We live full-time in our RV for right now, and have absolutely loved adding a camper van to our adventures. We love being outside, camping, hiking, on the water, and exploring new places. We only hope we can share some of our love for the outdoors with you!
5
Membre Outdoorsy
Hôte depuis juin 2022
---
---
Taux de réponse 100 %
Répond habituellement en moins d'une heure
---
Souvenirs de séjours avec les camping-car de Colton Roy
---
Great hosts. Great van. Even better views. Don't miss out, get your trip with simba booked.
Colton Roy canceled the booking 2 days before departure. This is an automated posting.
Ashleigh W.
5•octobre 2022
Madison S.
5•septembre 2022
Kind, generous, and responsive hosts, amazing van!
Could not have dreamed of a better experience! Colton & Nikki were extremely kind and quick in their responses, experts on the van and all of the gear, and overall comforting and cooperative throughout the process. We took the van to Kelowna, Banff, & Jasper over 8 nights and although we are new to the van life, Simba made it super easy. The van drives easy and you have everything right there when you show up at your campground - magnetized cupboards full of kitchenware, baskets full of dog toys, games, and first aid. The fridge (and other electrics) always had power for us too. Cold drinks were a delight in the hot days. I also loved being big enough to justify trailer/RV parking but we were also able to park in typical parking spots too. We even snuck in early to Lake Louise to get a parking spot and then sipped on our coffee in bed to actually wake up.
If you are looking to have a van adventure in or around BC, Simba (and Colton & Nikki) should be your choice!
réponse de Colton
We are so thrilled to hear that you had such a great time in Simba! Sounds like you had a truly epic adventure and Simba was able to keep up with all the excitement. We would be happy to welcome you back at anytime :)
3 Photos soumise(s) par Melissa S.