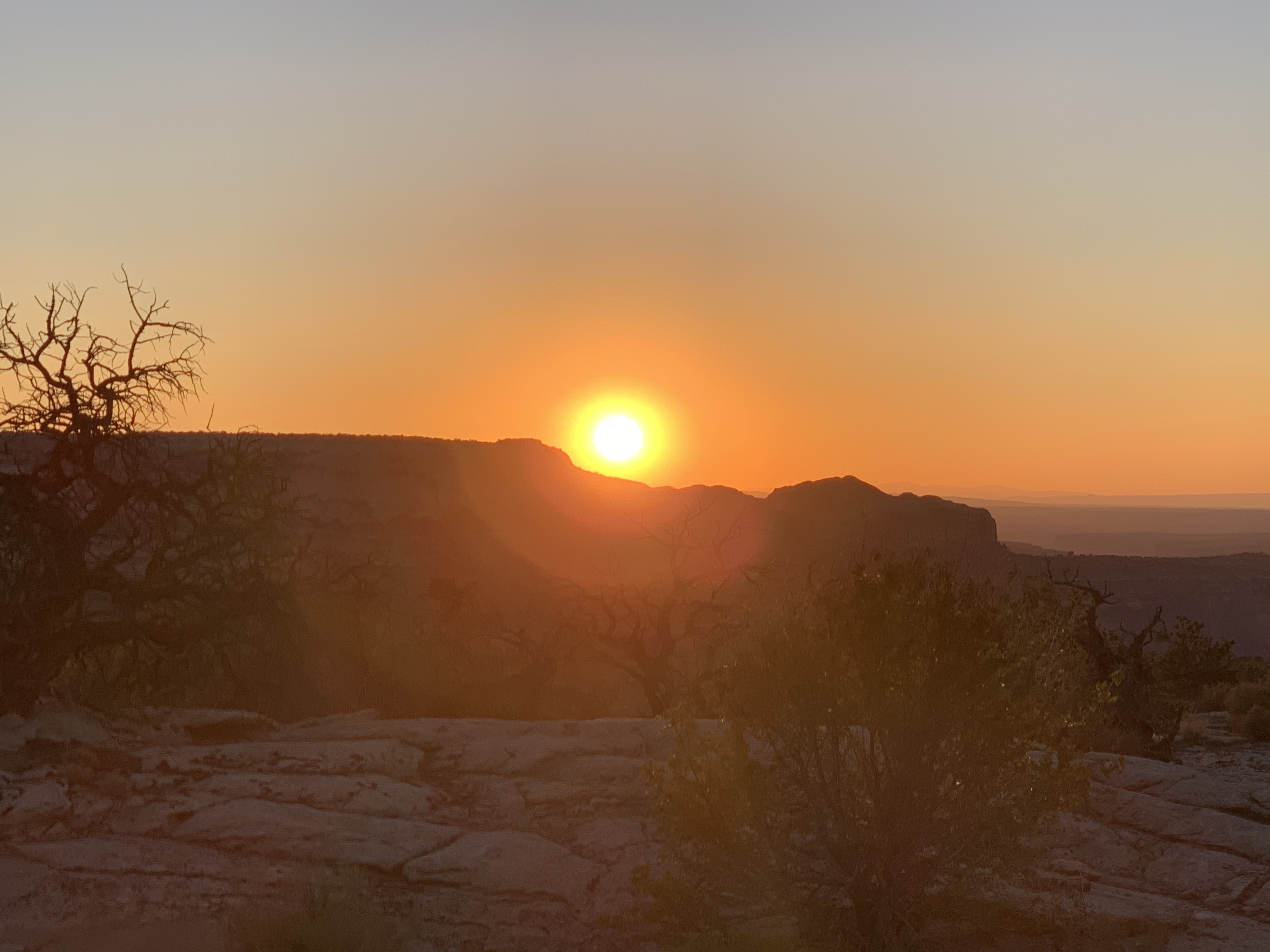 5
Membre Outdoorsy
Hôte depuis juin 2021
---
---
Taux de réponse 100 %
Répond généralement en moins de 6 heures
À propos de Erika Sepega
Our family loves to travel! The Covid Pandemic definitely made travel extremely difficult. So, we thought, what better way to travel, but in our own "moving home"! We bought an RV and went on a life changing adventure for 100 days! We are currently planning our next big 8 week trip in Summer 2022. We have fallen in love with the RV lifestyle and we love sharing that with others. The "Sepega's Moving Home" business is dependent on our RV, named Pongo! Our home can be your home for your adventure!
5
Membre Outdoorsy
Hôte depuis juin 2021
---
---
Taux de réponse 100 %
Répond généralement en moins de 6 heures
---
Souvenirs de séjours avec les camping-car de Erika Sepega
---
Had a wonderful family trip. Erika was so helpful with scheduling - she made the last minute trip so much less stressful with her flexibility. Camper is very well appointed and very easy to drive.
réponse de Erika
It was so great to meet you!! I look forward to future conversations about a longer RV adventure!
1 Photo soumise(s) par Kelly B.
This is my 2nd time renting an RV. Erika was phenomenal, I felt like I was borrowing an RV from a friend. Incredible communicator, she clearly cares about her RV yet is still very laid back about the whole process. She left us a little welcome sign which was a nice touch. The RV was more than enough for the 2 of us. Comfy bed. Will definitely be using her RV again if I find myself renting an RV in the Jax area!
réponse de Erika
Thank you so much! I do see that I am welcoming new people into our "home" each time! Thank you for being such an awesome renter!
Erika and Pongo were both amazing! She was very flexible with pick up and drop off times and did a great job walking through everything we needed to know before we got on the road. Erika even answered the phone in the middle of the night to help me turn on the AC! Pongo was very easy to drive, comfortable for all passengers, clean, and spacious. Pongo was also equipped with chairs, table, grill, kitchen equipment/utensils, rug, benches, and a small outdoor TV for gameday. Overall Pongo was a hit for everyone, even the people that didn't ride/stay in the RV. We thoroughly enjoyed our experience and will be doing it again!
réponse de Erika
Thank you so much Austin! I really pride myself in making sure that every renter has a great stress-free trip! Even if that means answering he phone in the middle of the night! So glad you enjoyed your trip
And I hope to see you guys again!
3 Photos soumise(s) par Austin B.
Erika Sepega canceled the booking 0 days before departure. This is an automated posting.
Pongo was an awesome camper for our adventure. Erika is a great host, she is an awesome communicator and very easy going. Hope we can book it again!
réponse de Erika
Look forward to seeing you guys again for your next adventure!
1 Photo soumise(s) par Johann S.