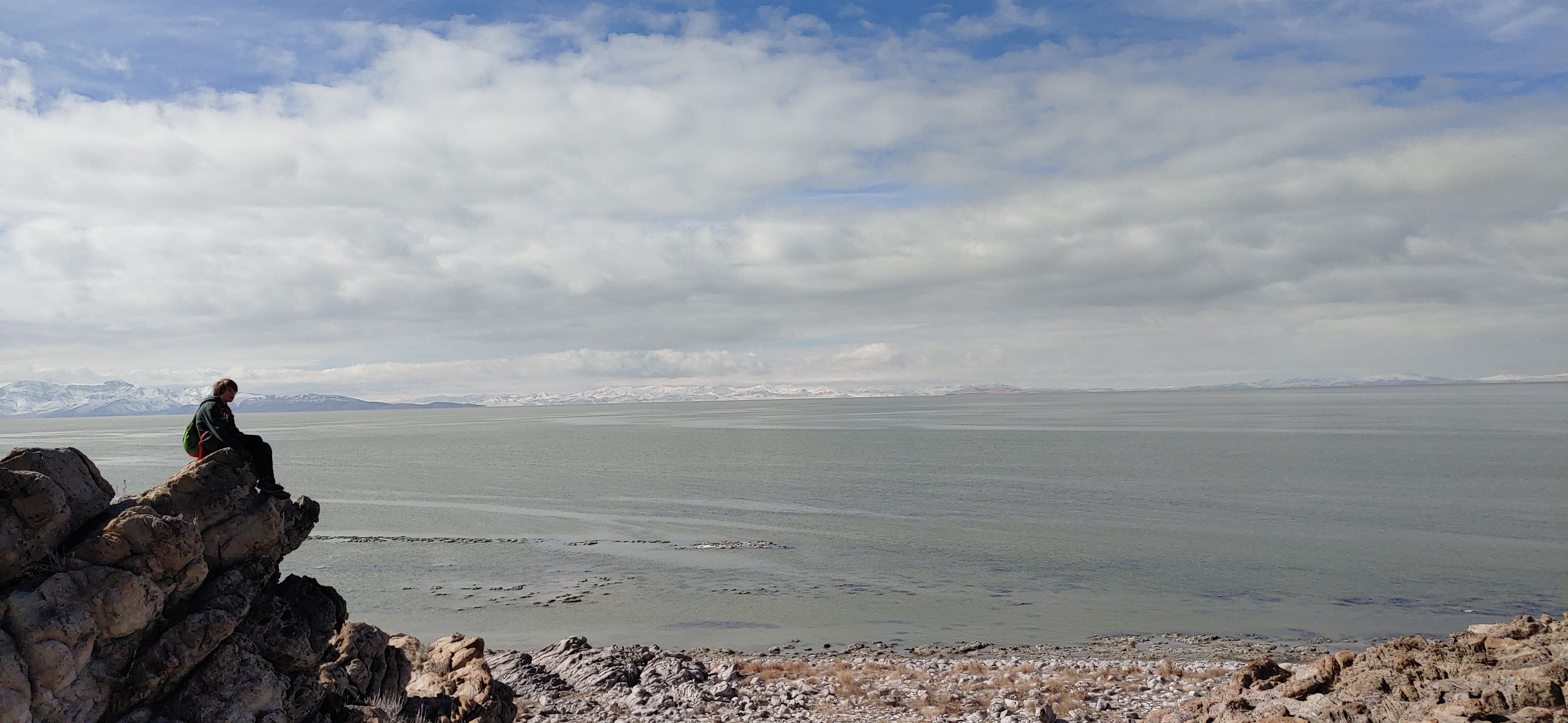 5
Membre Outdoorsy
Hôte depuis juin 2021
---
---
Taux de réponse 64 %
Répond généralement dans la journée
À propos de Daryn Peck
We love being outdoors! I travel with my wife, two teenage sons, and our dog. We love going to the State and National Parks, and anywhere else that looks fun. Having an RV offers up new freedoms and experiences that we have been enjoying so much, and now we have decided to share that freedom with others.
5
Membre Outdoorsy
Hôte depuis juin 2021
---
---
Taux de réponse 64 %
Répond généralement dans la journée
---
Souvenirs de séjours avec les camping-car de Daryn Peck
---
We had a great time renting this RV. Communication was clear and efficient. Daryn was super helpful!
1 Photo soumise(s) par Chen T.
This was our first RV trip and we did not know anything about how to drive and manage RV. Daryn was so nice that he went to local RV park with us and tough us everything hand by hand. When we were in the trip and encountered technical issues, he always was there to answer our questions. He was so nice to give us a ride back to the airport after returning the RV. We highly recommend him.
Ashley P.
5•septembre 2022
Such a great experience all around. Nicest family to rent from!!! Would rate it a 10 star if I could!
Thank you Daryn!!!!
2 Photos soumise(s) par Ashley P.
Daryn was an outstanding host! He responded to my messages so quickly and kindly. The RV was perfect! We hit 20K miles while renting. It was a blast. If I could give 10 stars, I would. Fantastic and fun!
4 Photos soumise(s) par Suzanne W.
Daryn Peck canceled the booking 4 days before departure. This is an automated posting.
Daryn was awesome! Super helpful and accommodating! The RV was in perfect working order and clean / ready to go! We would highly recommend using Daryn and his RV!
If I could give it 10/5 stars I would! Darryn was extremely helpful throughout the process, even before booking the RV. We traveled from Slc to Phoenix hitting tons of hikes on the way and this beaut got us through it without any worries! Extremely responsive throughout the trip as well. This will officially be an annual thing. Thanks Darryn!
Daryn is a joy to deal with and the RV was spotless and ready to go. As of this date it operates as new with no issues. There would be no hesitation for us to rent this RV from Daryn again.
We had a fabulous trip with The Burrow down in Canyonlands, getting in some amazing hikes from the Needles campground, seeing family, gazing at the night sky. Our boys loved being in an RV. Daryn is of course the consummate host: explaining how everything works, giving us tips on where to shop for food and making the pickup & dropoff super smooth. He just goes above and beyond—we had trouble getting a Lyft back to the airport, so he kindly just took us himself.
We had a fabulous time. The RV was perfect. Really nice that it has a queen size bed as most RVs only have a full. It was very clean. Daryn was extremely accommodating.