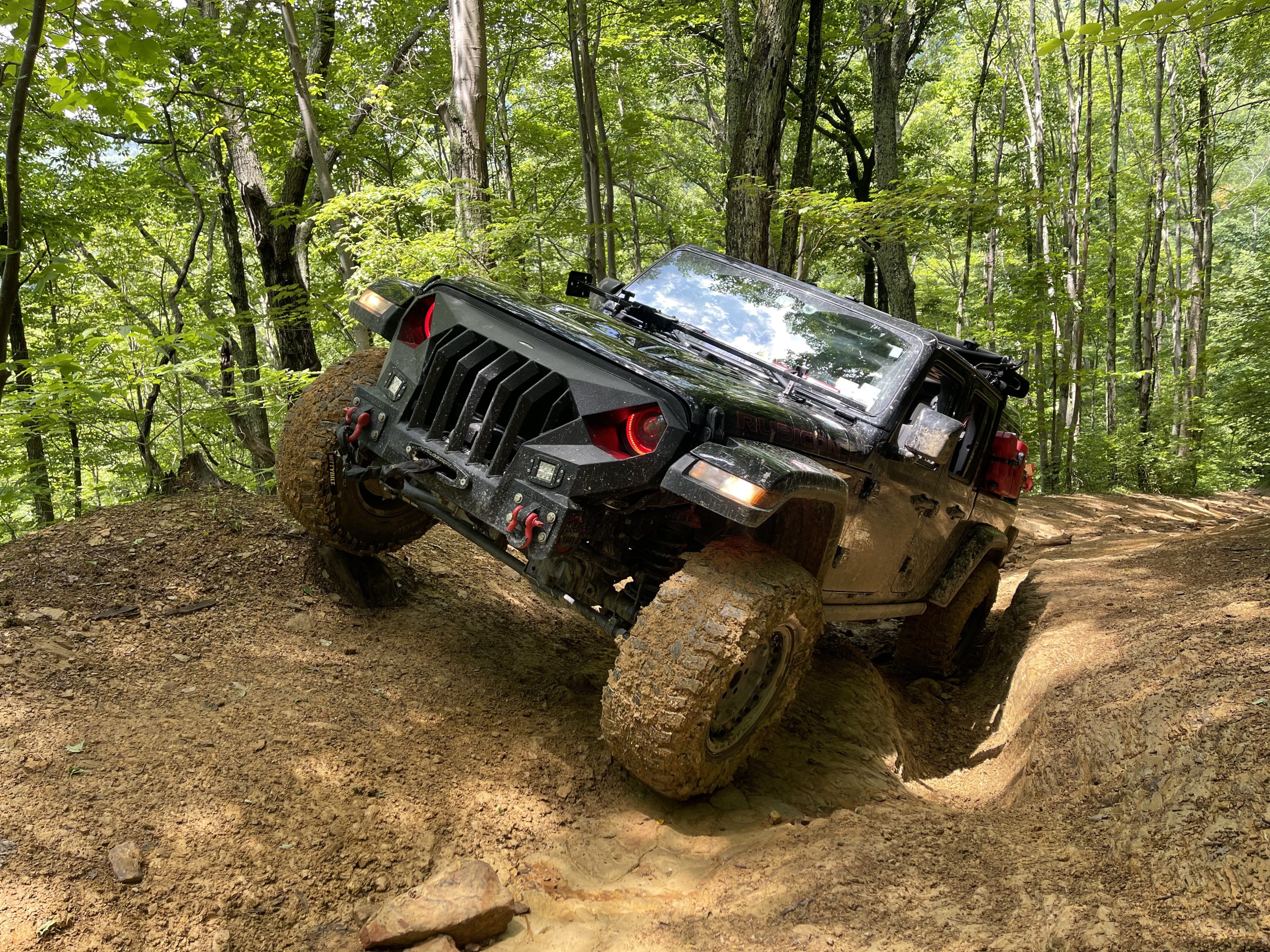 4.8
Membre Outdoorsy
Hôte depuis mai 2021
---
---
Taux de réponse 93 %
Répond généralement en moins de 6 heures
À propos de Ricardo Canelon
Im a full time traveler. I've been to every state and national park except Alaska. Travel and outdoors is more than just a hobby. It's a passion and lifestyle for me. On my down time I would live to share my experiences with you through my jeep :).
4.8
Membre Outdoorsy
Hôte depuis mai 2021
---
---
Taux de réponse 93 %
Répond généralement en moins de 6 heures
---
Souvenirs de séjours avec les camping-car de Ricardo Canelon
---
Great time in the rubicon, sad they confiscated items mounted on the outside of the vehicle that weren't allowed at the music festival, a warning to anyone going to venues or music festivals and renting :(. Quite a pricey loss for us and the generous renter.
Amazing experience! Ricardo was super friendly, accomodating, and helpful. Our initial plan was to meet him at 10pm (once our flight got in) to pick up the car, but after a flight cancellation, he worked around our schedule the next day to arrange our drop off.
3 Photos soumise(s) par Liv L.
We had a wonderful trip with this cool jeep. The roof tent is cozy and did a good job keeping us from the rain.
This was an incredible trip and the ease of renting this vehicle made things all the more enjoyable. While we didn't use its full off-road capabilities on our trip, we were able to explore areas that some vehicles and campers wouldn't even dream of going. It got us all the way to northern Maine and back without any problems and we will definitely be renting this again to see all the places we missed on this trip.
3 Photos soumise(s) par Michael M.