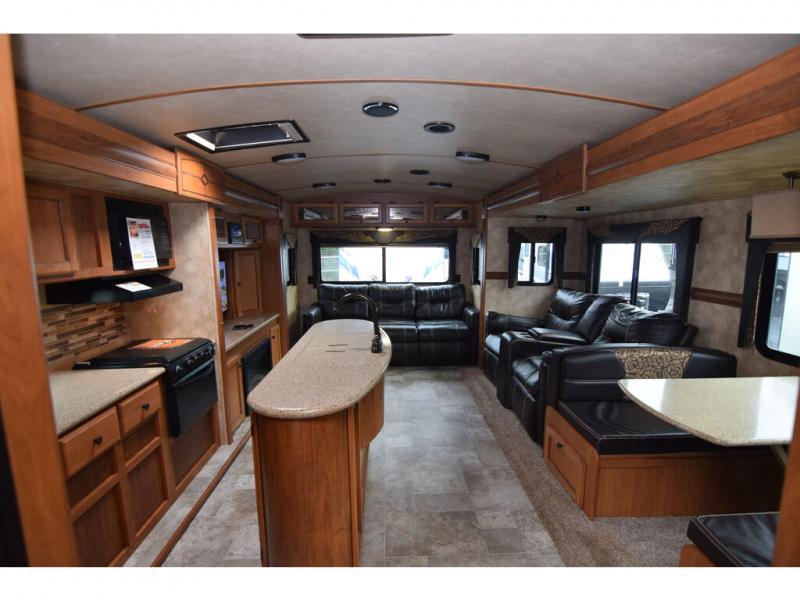 5
Membre Outdoorsy
Hôte depuis mars 2021
---
---
Taux de réponse 100 %
Répond généralement en moins de 6 heures
À propos de Trey Hussey
Hi, my name is Trey, and I have 2 daughters Sydni 13 and Lilly 10. We have loved being able to go camping over the years and make memories together. I remember back when I was a kid and we went on camping trips. Those were some of the most memorable and fun times in my life!! So I wanted to do the same with my kids as they get older. Stay safe and happy camping😊
5
Membre Outdoorsy
Hôte depuis mars 2021
---
---
Taux de réponse 100 %
Répond généralement en moins de 6 heures
---
Souvenirs de séjours avec les camping-car de Trey Hussey
---
The host was and is awesome! We will DEFINITELY be renting again.
We had a wonderful time at Florida Caverns State Park! The camper was large and comfortable. Trey's brother Troy had it set up when we go there and explained what we needed to know. My only issue was that he said there was 1 1/2 tanks of propane and there was only 1/2. Since it was a cold weekend, we used that up before the end of our trip and my husband had to go buy more since the weather was cold and we needed heat, not to mention cooking! Other than that, the whole experience was great. Trey communicated well with me and worked with us to bring the camper to the park since our car wouldn't be able to tow it. The price for set up and take down was very reasonable! I would definitely rent from Trey again!
4 Photos soumise(s) par Carol S.
Trey's Crossroads was super roomy and comfortable. We stayed at Torreya State Park with our 2 dogs for New Years Eve, we are looking forward to this again next year!
Benjamin L.
5•décembre 2021
Comfy home for a week, had a great time. Trey the owner was super helpful and truly cared about our experience.
Trey was great and very responsive.