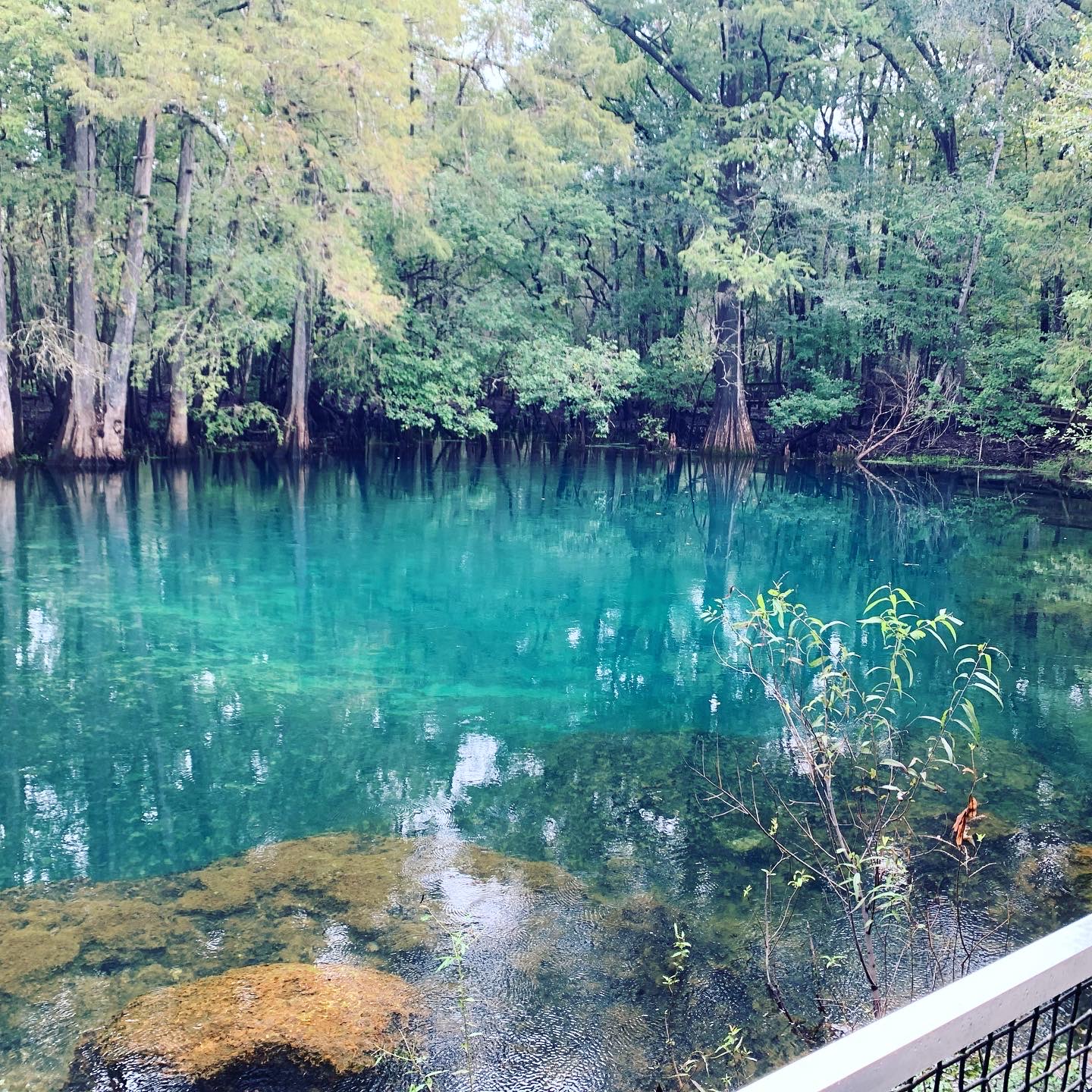 4.9
Membre Outdoorsy
Hôte depuis février 2021
---
---
Taux de réponse 0 %
Répond généralement en moins de 12 heures
À propos de Stephanie Sousa
Hello folks! My name is Stephanie and I am an avid camper. I've owned Bebop for 6 years now and have enjoyed her very much. We love to take her out for weekend, the whole week or sometimes even longer trips. Usually it's either myself and my partner or my best friend. One of my most recent and favorite trips was along the FL west coast, down through the everglades and ending in the keys. We'll definitely do that one again. I even lived full time in Bebop for about a year and a half while taking care of family in FL. I know this type of camper is hard to come by around here so I wanted to offer her up for others to enjoy the experience of staying in a Casita. I know you will have a great time :).
4.9
Membre Outdoorsy
Hôte depuis février 2021
---
---
Taux de réponse 0 %
Répond généralement en moins de 12 heures
---
Souvenirs de séjours avec les camping-car de Stephanie Sousa
---
Stephanie went out of her way to make everything perfect in Bebop! We are looking to buy a Casita and she was extremely accommodating. Thank you!
1 Photo soumise(s) par Gregory B.
Cute little camper. Not a lot of room for 4 days of items and food.

I've been curious about these small fiberglass trailers for a while now. I finally had this chance to try it out. Stephanie got me set up and on the road quickly. The trailer was set up. All I needed was clothing, gear, and my food. My Tacoma pulled it easily with only a slight drop in gas mileage. I am very happy with this experience.
Stephanie's casita is the perfect home away from home. It's in great shape and Stephanie is there to help you no matter what you might need.
We had a fantastic time renting the Casita! It came equipped with everything we needed and was very easy to tow. Stephanie is very responsive and answered all of our questions quickly. The Casita is cozy and comfortable!
Awesome experience in the Casita!
This was a great opportunity for my wife and I to experience camping in a Casita trailer. Stephanie ensured.that all of the camping necessities were available for our trip. Very easy to pull set up at campsite. Very comfortable and convenient for such a small camper. Highly recommend. A new member of the family, Gus, (see photo) had a great first time camping experience.
1 Photo soumise(s) par Wayne B.