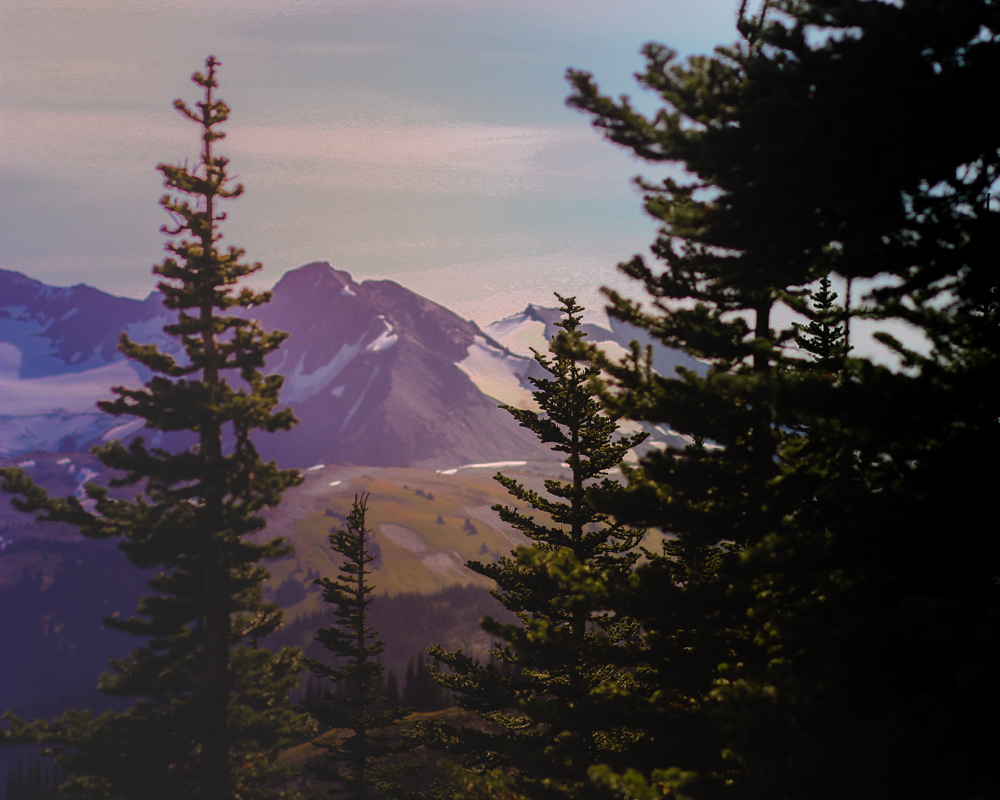 4.9
Membre Outdoorsy
Hôte depuis January 2021
---
---
Taux de réponse 0 %
Répond généralement en moins de 12 heures
À propos de Jenny Tremblay
Hello! My name is Jenny, and I hope you all will have as much fun and adventure as I do in my van. I love to take weekend trips off the grid with my pup. We enjoy driving up the coast and enjoying all of what California has to offer. I'm hoping you fall in love with the van life as much as I have.
4.9
Membre Outdoorsy
Hôte depuis January 2021
---
---
Taux de réponse 0 %
Répond généralement en moins de 12 heures
---
Souvenirs de séjours avec les camping-car de Jenny Tremblay
---
The van was great! And Jenny was available for questions throughout!
Went to Yosemite for the weekend. Was a great last minute steal. We parked our car near the pick up location for the weekend and had our catalytic converter stolen off of it while we were away… beware if leaving your car there!
Jenny was incredible with communication and flexibility, all for a great price! The van was clean, cozy and perfect for our adventure!
2 Photos soumise(s) par Renee C.
Awesome van. Solar powered fridge and plug ins. Bed is comfortable but on the shorter side. I am 5'6 and it fit me perfectly though. Host was awesome and super flexible. 10/10 host. Lots of supplies and chairs and what not inside. We went to Joshua Tree and it was a great trip.
5 Photos soumise(s) par Katrina M.
Had an amazing weekend in Jenny's van camping at the beach! Easy to drive and well stocked, it made it easy to pick and up and hit the road! Got lots of compliments from the rest of the group, would absolutely recommend!
Amazing van! Everything is well organized and super comfortable ! Highly recommended.
We had an awesome trip in the van :)
It went smoothly. The owner was easy to communicate with and easy to work with. The van was very cute, comfortable, and clean. My 60lb dog and I fit on the bed. At 5'9", I had to sleep on an angle to stretch out. My 6'3" husband did not fit in the bed so ended up sleeping on the floor space between the bed and the front steps. That's what you get when van lifing it! No complaints at all.
Jenny's van was super clean and stocked with coffee and comfy blankets, and it ran great. Jenny was really responsive and made the whole process so easy! Highly recommend!
Jenny Tremblay canceled the booking 1 day before departure. This is an automated posting.
It was such a great road trip, Jenny was so cool and nice from the beginning, very helpful and flexible with pick up and drop off hours. The van is awesome, it is in perfect conditions, it has all you need to hit the road and be confortable during your trip, from camping chairs to cooking stove, even sleeping bags and towels; it is exactly what you need for a couple, I highly recommend it!
5 Photos soumise(s) par Stefan R.
We had the most fun trip up the coast and out to Yosemite! Jenny answered all of my many questions and responded so quickly. The van was everything we could have hoped for and needed. What a wonderful week!
Ashlea F.
5•septembre 2021
Our trip was amazing. The bed is a little high and I kept hitting my shin but all in all it's a very cute van and it got us where we wanted to go!
5 Photos soumise(s) par Ashlea F.
Jenny Tremblay canceled the booking 2 days before departure. This is an automated posting.
I had a wonderful trip! Jenny and Violet (the van) are both fantastic. Jenny was so incredibly thoughtful and helpful both before and during the trip. From booking, to getting the van, responding to my questions along the way and dropping it off, Jenny was so quick and timely in all communications and logistics.