Découvrir des locations de camping-car à Salt Lake City
---
Recherche de livraisons de camping-car
---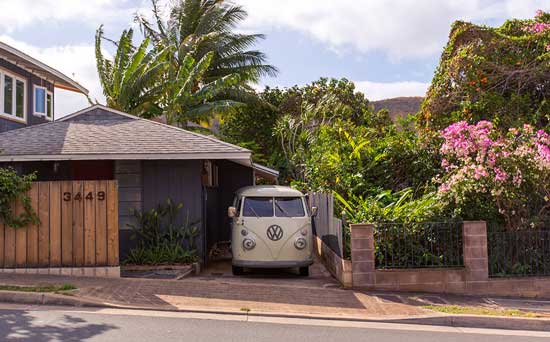 Livraison à domicile

Faites livrer un camping-car directement à votre domicile et commencez votre aventure depuis chez vous - ou ajoutez une chambre libre pour votre famille pendant qu'elle est sur place.

Recherche de véhicules livrés à domicile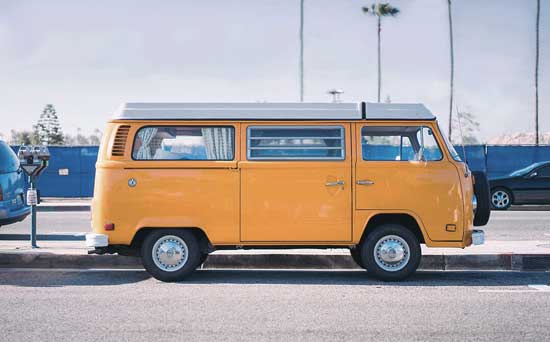 Livraison à l'aéroport

Faites livrer directement un camping-car à votre aéroport d'arrivée et commencez votre aventure dès le départ - pas de trajets de correspondance nécessaires.

Recherche de véhicules livrés à l'aéroport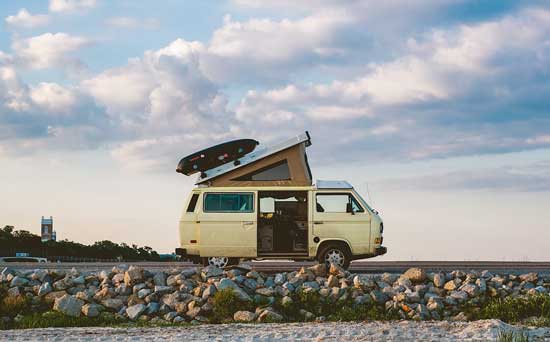 Livraison à destination

Faites vous livrer un camping-car directement sur un terrain de camping, un festival ou un événement sportif, et campez confortablement - sans avoir à prendre le volant.

Chercher de lieux de livraison de camping-car
Choses à faire à proximité de Salt Lake City, UT
---
Consultez les randonnées , les terrains de camping, les parcs locaux et autres lieux !
Popular Nearby Parks
Jordanelle State Park, UT
859 locations de camping-car
Goblin Valley State Park, UT
34 locations de camping-car
Capitol Reef National Park, UT
33 locations de camping-car
Great Basin National Park, NV
3 locations de camping-car
Arches National Park, UT
92 locations de camping-car
Share your Salt Lake City experience
---
Recommendations for Salt Lake City, UT from Outdoorsy Owners
---
Hoppers
Great little brewery that offers many crafted beers and also has great food.
Wing Nutz The District
Great boneless baked chicken wings with many options of different sauces and also offers baked fries!
Sinclair
Most renters have gone to this location for services at the end of their trip before returning the RV. It has gas and a dump station.
Red Rock Brewing Co.
Many of our renters have enjoyed stopping here after they fly in before heading to meet us with the RV. Good food & drinks.
Mid Valley Improvement District
Free RV Dump Station. Easy motorhome and trailer access. Open 7 days a week
Flying J Travel Center
This is where I send all my renters that are flying in/out of the SLC airport to dump the tanks before returning it.
Zions Park
Zions park has some great hikes if you enjoy hiking. It has some beautiful areas that you can drive as well. There are other national parks close as well.
Summit Park
Summit Park is a small town at Parley's Summit. When you get here, look up "Road to Was", it's a great trail that you can hike or bike and take your 4-legged friends!
Dog-friendly
Cheap
Hiking
Kid-friendly
Historic
Sightseeing
Good weather
Overnight
Smith's
Closest grocery store to our house. Big parking lot. Easy access.
The Park Cafe
Great breakfast spot right next to our house where you will pick up/drop off the trailer. It's a Salt Lake City staple.
Chevron
Great place to fill up the propane tank. Easy access, big parking lot. Close to our house.
Nearest to Dropoff
Has Air
Granger-Hunter Improvement
Free dump station in SLC. It's a bit off the path usually, but it is clean and easy and free.
Recent Outdoorsy trips to Salt Lake City, UT
---
Zions Park
Watchman Campground