Découvrir des locations de camping-car à Flathead County
---
Recherche de livraisons de camping-car
---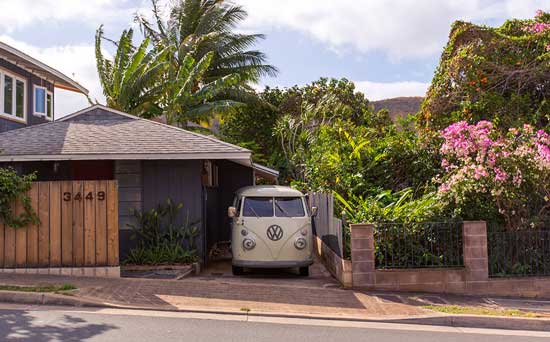 Livraison à domicile

Faites livrer un camping-car directement à votre domicile et commencez votre aventure depuis chez vous - ou ajoutez une chambre libre pour votre famille pendant qu'elle est sur place.

Recherche de véhicules livrés à domicile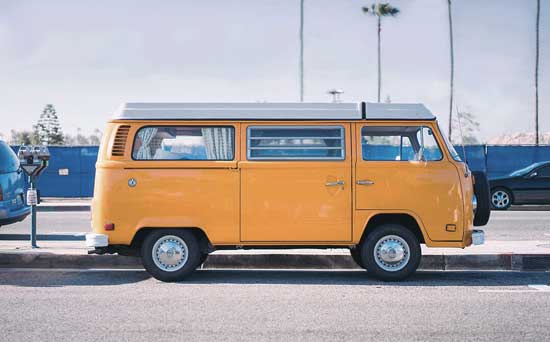 Livraison à l'aéroport

Faites livrer directement un camping-car à votre aéroport d'arrivée et commencez votre aventure dès le départ - pas de trajets de correspondance nécessaires.

Recherche de véhicules livrés à l'aéroport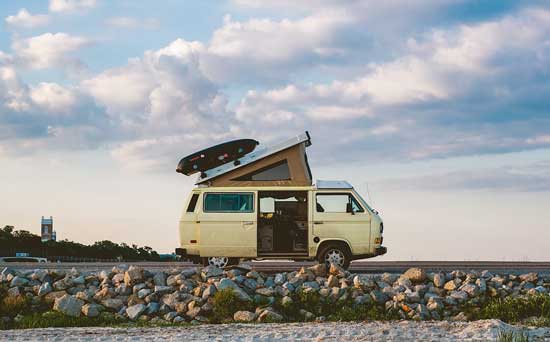 Livraison à destination

Faites vous livrer un camping-car directement sur un terrain de camping, un festival ou un événement sportif, et campez confortablement - sans avoir à prendre le volant.

Chercher de lieux de livraison de camping-car
Choses à faire à proximité de Flathead County, MT
---
Consultez les randonnées , les terrains de camping, les parcs locaux et autres lieux !
Popular Nearby Parks
Glacier National Park, MT
73 locations de camping-car
Farragut State Park, ID
169 locations de camping-car
Riverside State Park, WA
219 locations de camping-car
Share your Flathead County RV experience
---
Recommendations for Flathead County, MT from Outdoorsy Owners
---
Glacier Peaks RV Park & Campground
looks interesting and very charming with tons of great views and mountains.
Going-To-The-Sun Road
The Glaciers are melting fast at Glacier National Park and may be gone within just a few years. . Get your reservation now to view these national treasures while you can.
Recent Outdoorsy trips to Flathead County, MT
---
San-Suz-Ed RV Park and Bed & Breakfast
Great place to stay, very close to Glacier National Park (the best one!), and good, clean showers and amenities. Plus great service and support from the owners! Stayed 4 nights in August.