Découvrir des locations de camping-car à Boise
---
Recherche de livraisons de camping-car
---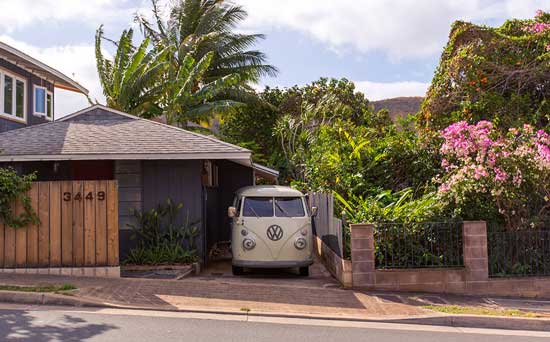 Livraison à domicile

Faites livrer un camping-car directement à votre domicile et commencez votre aventure depuis chez vous - ou ajoutez une chambre libre pour votre famille pendant qu'elle est sur place.

Recherche de véhicules livrés à domicile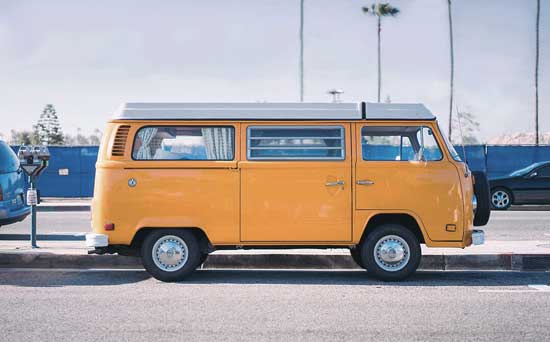 Livraison à l'aéroport

Faites livrer directement un camping-car à votre aéroport d'arrivée et commencez votre aventure dès le départ - pas de trajets de correspondance nécessaires.

Recherche de véhicules livrés à l'aéroport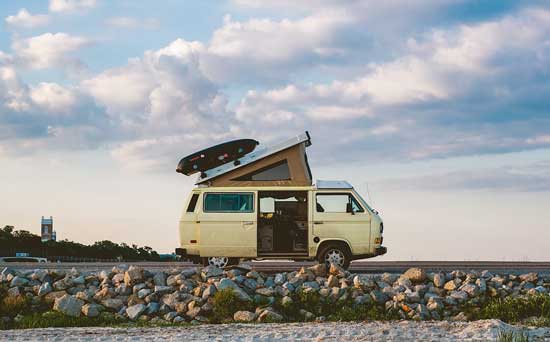 Livraison à destination

Faites vous livrer un camping-car directement sur un terrain de camping, un festival ou un événement sportif, et campez confortablement - sans avoir à prendre le volant.

Chercher de lieux de livraison de camping-car
Choses à faire à proximité de Boise, ID
---
Consultez les randonnées , les terrains de camping, les parcs locaux et autres lieux !
Popular Nearby Parks
Ponderosa State Park, ID
202 locations de camping-car
Share your Boise RV experience
---
Recommendations for Boise, ID from Outdoorsy Owners
---
Eagle Bike Park
Awesome bike park to ride around and have a great time. There is a skate park, bike park, BMX track - something for everyone.
Lucky Peak State Park
Beautiful lake and lots to do! Hike, raft, play in the water, enjoy the day at at the beach! Maybe rent a boat!
Eagle Island State Park
Beautiful park to enjoy the area in. Does have a beach, waterslide
Hiking
Fishing
Kid-friendly
Day trip
Ann Morrison Park
This is a great park! Highly recommend for families. Lots of shade included by the trees. The river is also beautiful.
Ann Morrison Park
Great park for hiking and hanging out. Excellent kid park and lots of shade. Enjoy the river!
Dog-friendly
Hiking
Sightseeing
Good weather
Boise Fry Company
BFC has great fries and burgers. Try their vegan burger, you will not regret it. And the purple fries ;)
Fork
One of our favorite restaurants in the area. You will love Fork! Great food for every occasion.
Zoo Boise
Lovely zoo with lots of animals. Great for families and adults alike. Inexpensive day trip.
Wahooz Family Fun Zone
Wahooz is amazing place and super fun for kids and adults. One can spend nearly all day here with all the attractions.
Waffle Love
Amazing waffles with many different varieties. You will love this place!
Walmart Supercenter
Walmart. Huge parking lot, with a lot of food and amenities near by.
Hi Valley Rv Park
Great campground near Eagle and central to Downtown Boise. Lots of amenities near by including the foothills.
Social Scene
Hookups
Scenic
​Boise Riverside RV Park
Great campground located near Boise and the best spot for the Western Idaho Fair.
Boise / Meridian KOA Journey
Boise KOA is a great central spot to a lot of amenities including Wahooz and Downtown Boise.
Table Rock
This is a great quick hike to see a great view of the mountains and area surrounding.
Heritage Hop Haus
Awesome locally owned spot with over 40 Craft Beer Taps. Every Wednesday there is a Trivia and bar games sponsored by local breweries and theres a bunch of giveaways and free sample. Check It out!