Découvrir des locations de camping-car à Sussex County
---
Recherche de livraisons de camping-car
---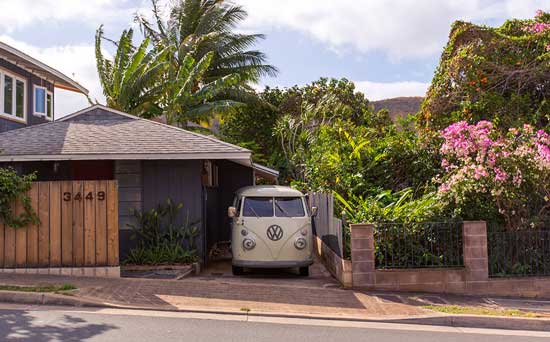 Livraison à domicile

Faites livrer un camping-car directement à votre domicile et commencez votre aventure depuis chez vous - ou ajoutez une chambre libre pour votre famille pendant qu'elle est sur place.

Recherche de véhicules livrés à domicile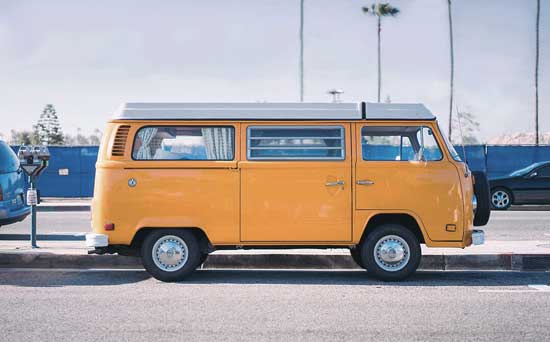 Livraison à l'aéroport

Faites livrer directement un camping-car à votre aéroport d'arrivée et commencez votre aventure dès le départ - pas de trajets de correspondance nécessaires.

Recherche de véhicules livrés à l'aéroport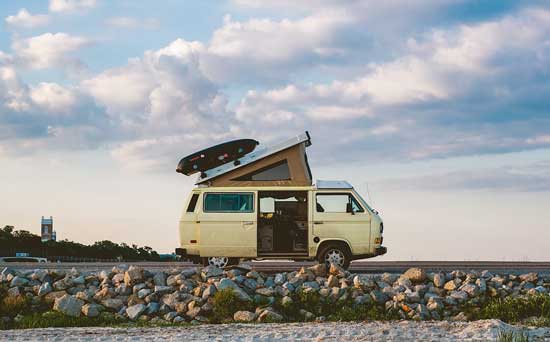 Livraison à destination

Faites vous livrer un camping-car directement sur un terrain de camping, un festival ou un événement sportif, et campez confortablement - sans avoir à prendre le volant.

Chercher de lieux de livraison de camping-car
Choses à faire à proximité de Sussex County, DE
---
Consultez les randonnées , les terrains de camping, les parcs locaux et autres lieux !
Popular Nearby Parks
Tuckahoe State Park, MD
657 locations de camping-car
Pocomoke River State Park, MD
224 locations de camping-car
Parvin State Park, NJ
618 locations de camping-car
Share your Sussex County RV experience
---
Recommendations for Sussex County, DE from Outdoorsy Owners
---
Dogfish Head Brewings & Eats
Craft beer and drinks at its finest. Amazing local place to visit.
Cape Henlopen State Park
Historic area with plenty of beach to go around. Minutes from the boardwalk. The Dolphin viewings here are amazing. The trails on foot or by bike are unmatched.
Trap Pond State Park
Very cheap and peaceful get away, tons of little events put on here. State park.