Découvrir des locations de camping-car à Long Beach
---
Recherche de livraisons de camping-car
---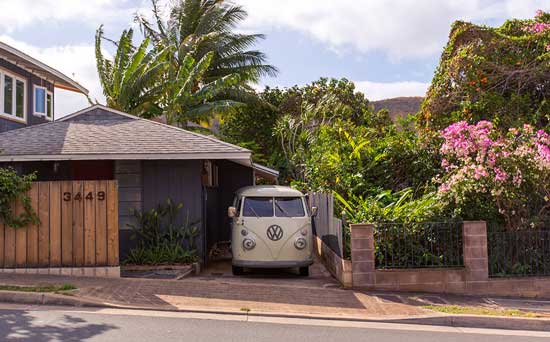 Livraison à domicile

Faites livrer un camping-car directement à votre domicile et commencez votre aventure depuis chez vous - ou ajoutez une chambre libre pour votre famille pendant qu'elle est sur place.

Recherche de véhicules livrés à domicile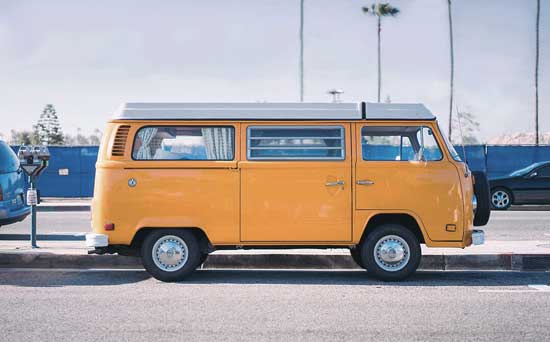 Livraison à l'aéroport

Faites livrer directement un camping-car à votre aéroport d'arrivée et commencez votre aventure dès le départ - pas de trajets de correspondance nécessaires.

Recherche de véhicules livrés à l'aéroport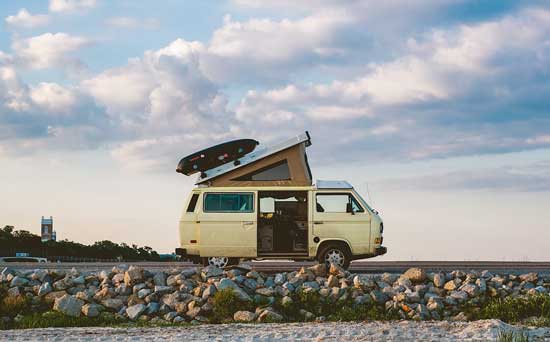 Livraison à destination

Faites vous livrer un camping-car directement sur un terrain de camping, un festival ou un événement sportif, et campez confortablement - sans avoir à prendre le volant.

Chercher de lieux de livraison de camping-car
Choses à faire à proximité de Long Beach, CA
---
Consultez les randonnées , les terrains de camping, les parcs locaux et autres lieux !
Popular Nearby Parks
Bolsa Chica State Beach, CA
3338 locations de camping-car
Dockweiler State Beach, CA
2906 locations de camping-car
Crystal Cove State Park, CA
3373 locations de camping-car
Chino Hills State Park, CA
3395 locations de camping-car
Doheny State Beach, CA
3292 locations de camping-car
San Clemente State Beach, CA
3263 locations de camping-car
Share your Long Beach RV experience
---
Recommendations for Long Beach, CA from Outdoorsy Owners
---
Los Angeles International Airport
LAX, is the primary international airport serving Los Angeles, California, United States, and its surrounding metropolitan area.
Bolsa Chica State Beach
We stay here most spring breaks. Great location right across a bike path to the beach. You can also ride bikes to Huntington Beach, Newport Beach, and Sunset Beach. Seal Beach is a 10 min drive.
Kirstin and Geoff,
Sep 9, 2018
Disneyland Drive
There's no better way to enjoy Disney! A nice 4 hour drive in the RV.
Anaheim Resort RV Park
Your walk to Disney RV Park, two treats in one trip, enjoying the unique theme park of world famous Disneyland, and RV living all in one single trip.
Waterfront Rv Park
Perfect spot for wake up in the ocean breeze, and dinner with Pacific Sunset, a couple nights of relaxation will rejuvenate you in both heart and soul. A must visit with beach front and surfing .....
Bolsa Chica State Beach
Great place to camp! It's a quiet place on the beach that's both kid and dog friendly.
Anaheim RV Park
Why pay an expensive hotel when you can rent the Leamon Party Bus and visit Disneyland? Features all the amenities of a major hotel and just a quick shuttle to the park!
Dog-friendly
Glamping
Social Scene
Swimming Pool
Wi-Fi
Hookups
Onsite Laundry
Family Friendly
Disneyland Resort
Don't miss the magic of the Happiest Place on Earth by taking a trip to the Disneyland resort featuring rides, fine dining, and all your favorite Disney characters!
Kid-friendly
Historic
Sightseeing
Day trip
Recent Outdoorsy trips to Long Beach, CA
---
Huntington Beach
Camp with family
Orange
We used the trailer as an extra bedroom for the holidays. We did not tow it.
Anaheim
We used it as a safe haven for our funds during tournament.