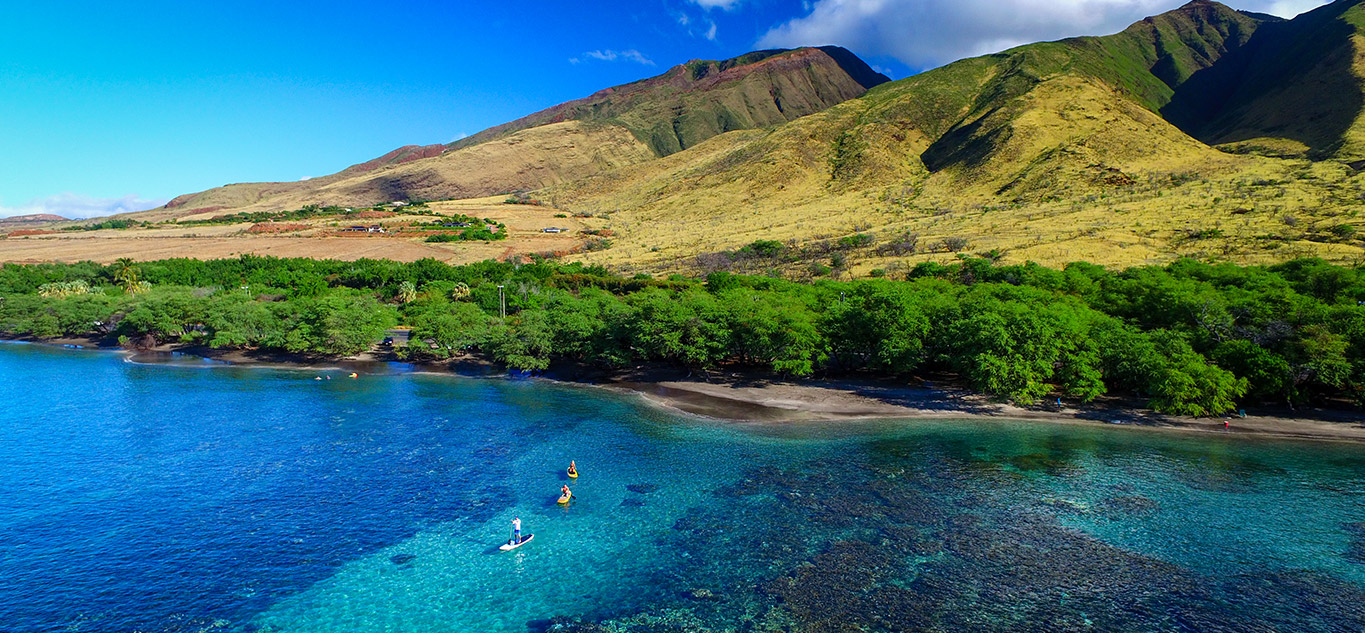 4.8
Membre Outdoorsy
Hôte depuis avril 2022
---
---
Taux de réponse 85 %
Répond généralement en moins de 6 heures
À propos de Anne & Joe W
Aloha and welcome to our Maui Sunshine Vans! My hubs and I are a local family.. We are proud parents of 3 beautiful kids! We love being able to share our vans with this community. We ask that you respect the aina (land) and the people that call it home so that we continue to be welcomed here on Maui and you may become part of our extended Ohana!
4.8
Membre Outdoorsy
Hôte depuis avril 2022
---
---
Taux de réponse 85 %
Répond généralement en moins de 6 heures
---
Souvenirs de séjours avec les camping-car de Anne & Joe W
---
Jonathan T.
5•novembre 2022
The camper works great! Still in useable condition and had everything provided such as towels, cooking ware, water, propane for a gas stove and everything you can think of. Amazing host and super friendly! Would definitely recommend! Thanks again for making this an amazing experience.
5 Photos soumise(s) par Jonathan T.
The campervan was well equipped and very clean. There were few things that you should know before you rent: The size of the bed fits only to 5'7" and shorter. If you are taller, you can't stretch your legs. You can't go to specific parts of Maui. Unfortunately we were told this upon arrival, not in advance (it's not mentioned on the profile) - and since we were looking for a campervan which had no limits in driving - this was surprise for us. The right front door can't be locked from the outside. Communication was a bit poor from beginning. We had to ask for response few times. We asked for suggestions of campgrounds and were just told "try Olowalu". At the end we asked for a favour if we could return the car few hours later than was check out. "Only if you come back with the full tank" (at the begging tank was only 3/4 full). I mean rules are rules and if you want something you have to "pay" for it. But I think it's all about attitude :)
Colton B.
5•septembre 2022
great lots of fun super cool van!
The van was awesome. Perfectly equipped, reliable, drove well and the diesel fuel economy was awesome. We did the road to Hana, went up to Haleakala Crater and spent a few days driving from beach to beach on the west side. This was our first experience of "the van life", and we enjoyed it tremendously. Thank you Anne and Joe.
What an amazing trip we had onboard this lovely van. Joe is comprehensive and gave us really cool tips. We took an uber to arrive at Joe's place which was 15min from the airport.
3 Photos soumise(s) par Asia B.